---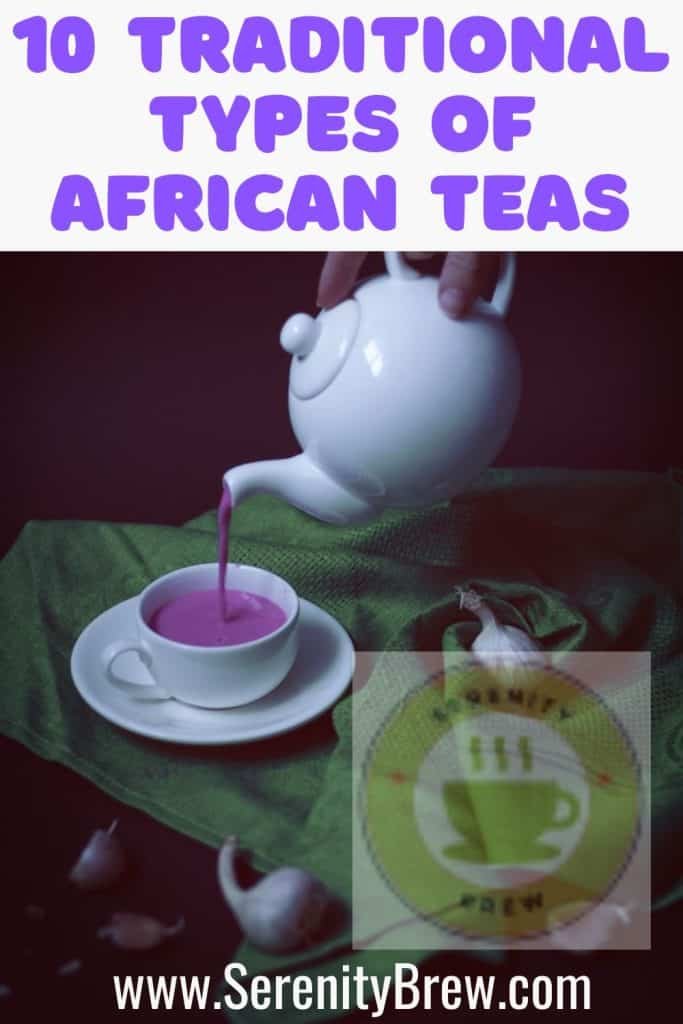 Most people might think that the continent that produces the most tea in the world is Asia; and it is true, but Africa is the third continent where the Camellia sinensis plant is cultivated and collected. Some of its varieties classify as the best in the world. In this post we bring you 10 traditional types of African teas.
The tea It came to Africa in the 19th century from India with Assam tea and is still produced today. He went hand in hand with the English wanting to prove if those lands were as productive as those of Asia.
Currently, the best varieties of black tea and other native ones, such as Rooibos, are cultivated. The first tea-growing country was Uganda, where its lands were found to be suitable for growing black tea.
1. African teas. kinneliba
The leaves of the Kinneliba plant grow in Senegal, Mali, and Sierra Leone, specifically on the banks of streams. Its properties are used to combat fatigue and headaches, it also has detoxifying properties.
At Ramadan time the Africans they drink their infusion at night, after eating. The preparation is sweetened with sugar and added milk. Kinneliba tea is drunk hot or cold and can be mixed with other teas.
It is also known as Sahelian tea, because it is a drink widely consumed by the Sahelians. They prepare it like this:
Boil half a liter of water with 5 tablespoons of Kinneliba.
Remove from the heat and let it infuse for 10 minutes.
Sugar is added.
2. Purple tea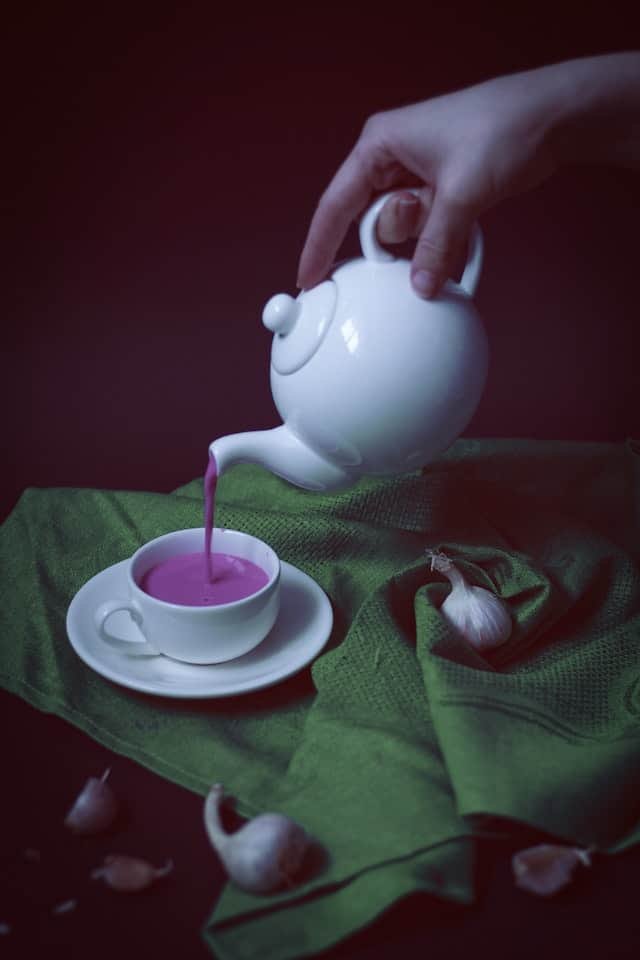 In recent years, one of the newest African teas has emerged, purple tea. The purple leaves and colorations are found in the Camellia sinensis plant and the Camellia taliensis. The most popular is the one produced in Kenya and its specimens come from Assam.
Purple tea has low caffeine, is grown in extreme weather, with plenty of sun exposure. When its leaves mature, they are collected manually. It is high in antioxidants, believed to reduce the absorption of body fat.
3. African teas. red bissap
Red Bissap tea is very similar to hibiscus, it is widely consumed in North Africa. In Egypt it is called karkadé and in Gambia wanjo. It is reddish in color and is generally used in festivities. It also has ornamental use because it has very showy flowers and aphrodisiac properties are attributed to it.
In Senegal it is drunk cold to take advantage of its refreshing effect. It is prepared like this:
A handful of hibiscus flowers are soaked in water for several hours.
It sneaks in.
The sugar is added.
Squeeze the juice of half a lemon and a few drops of orange blossom.
You can add some mint leaves.
4. Kenyan black tea
It is an excellent quality tea. aromatic and very robust. It has a large amount of theine, is very astringent and many of its varieties have notes of cocoa or black berries. It is a good option for those people who like to drink black tea with a cloud of milk.
5. Zomba Pearls White Tea
Being a white tea, it has many antioxidants and polyphenols, which makes it very beneficial for the body. Among its innumerable benefits is reduces the risk of cancer. Other of its properties are: it increases energy levels and helps to lose weight.
It is a highly valued tea for its aroma and mild flavor, being pleasant to the palate. You can even find fruity or floral notes, some presenting a buttery flavor. It can be drunk at any time of the day. Choose the occasion that best suits you.
6. African teas. Rooibos
Another of the African teas is Rooibos, well known throughout the world, often for its antioxidant properties. It is widely consumed among athletes, because it restores the minerals they lose while practicing their exercises.
On the other hand, it is a powerful diuretic, favorable for those people who do not like to consume theine, the rooibos tea Does not have it. It has a pleasant taste and can be drunk by anyone.
7. African teas. honeybush
Also called "honey bush", it is produced in South Africa and its stems and flowers are from the Cyclopia plant, which grows in the south of the country near mountain slopes. It is reddish in color, has a mild and sweet flavor, similar to Rooibos.
Also, it shares some properties such as: its high mineral content, it is digestive, it has antioxidants, fungicidal, antispasmodic and antidepressant properties. It can be drunk at any time of the day, it has an aroma reminiscent of honey, it is soft and refreshing.
8. Zimbabwean black tea
Although tea production is not well known in this country, the varieties that are produced are of high quality. Considered one of the African teas , Zimbabwe black is used as the base for making chai tea or cocoa tea. One of the reasons for its low popularity is because its consumption only occurs in the country itself.
9. Tanzanian tea
It was after World War II when this country began to produce Camellia sinensis. Today a large number of black teas are produced, among which stand out, with a slight nutty flavor, character and full body.
10. African teas. Zobo Drink
It is a typical African drink because it is seen a lot in festivities, nutritious and refreshing. It contains many vitamins, including A and C, magnesium, potassium and calcium. The tea is prepared by gathering all the ingredients in a pot with hot water. Then, it is left to infuse for an hour to cool it down and to concentrate its flavors.
---