---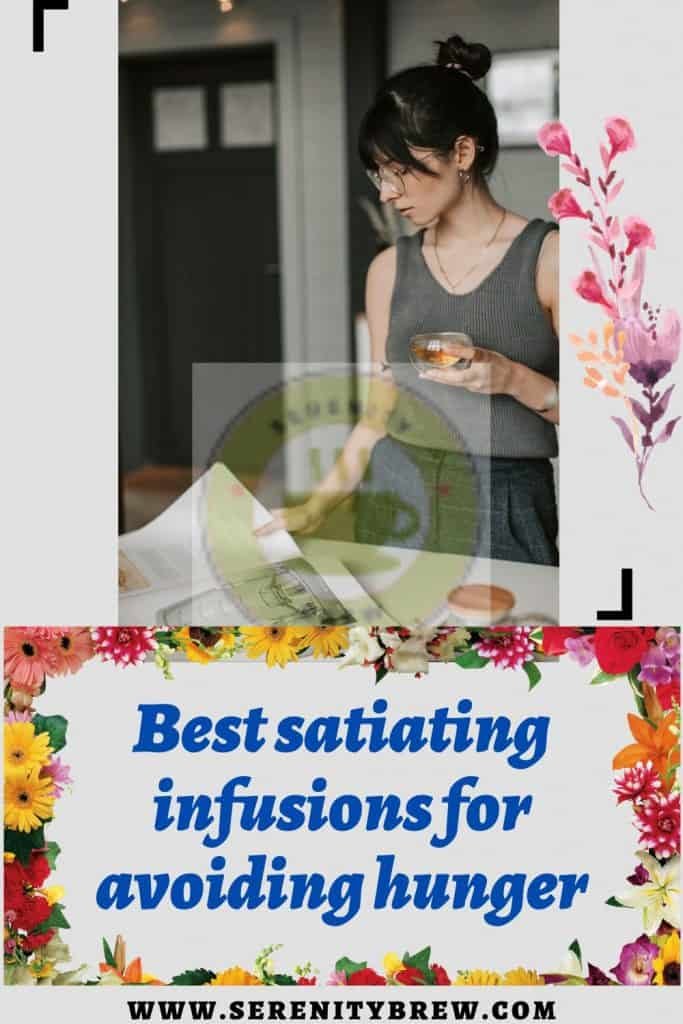 Infusions can be a great help if you want to lose weight. Their satiating effect and zero caloric intake make them a great drink to drink between meals without giving up intense and varied flavours.
Before discovering one by one how these natural satiating infusions can help you, it is good to remember that diets to lose weight must be controlled by a specialist. Keep in mind that to lose weight you should not stop eating, but change your diet and life habits following the instructions of a professional.
---
The best satiating infusions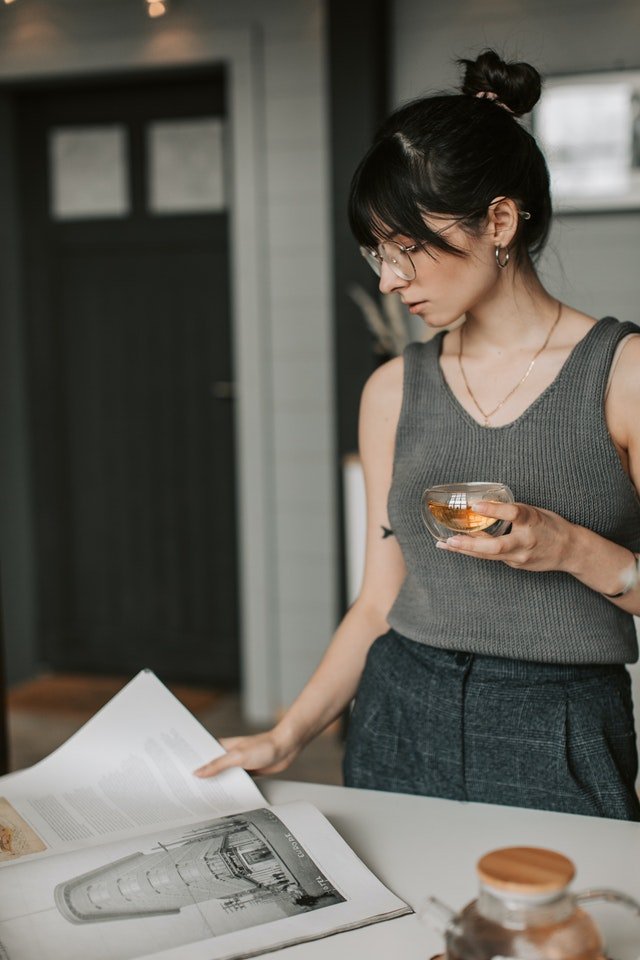 We have selected different herbs that, due to their properties, can help you lose weight. If as soon as you finish eating, you feel hungry, be sure to try them because, in addition to being effective, they are delicious!
Green Tea
It is the quintessential weight loss infusion not only because it speeds up metabolism, but also because it helps reduce fluid retention and, in addition, has digestive properties. On the other hand, having a hot cup of green tea, like many other infusions, produces a satiating effect that helps eliminate the temptation to eat between meals.
Learn how to prepare a perfect cup of green tea in our article about it.
Horsetail infusion
One of the most famous satiating infusions is horsetail. Among its properties, it is noted that it is diuretic and antioxidant, in addition to having anti-inflammatory effects.
Alternative medicine recommends its consumption to moderate food consumption. To do this, drink a cup of infusion prepared with 5 g of horsetail per cup of water,
Bladderwrack infusion
Fucus is a common algae on the coasts of the Atlantic Ocean. Rich in vitamin C, carotenoids and antioxidants, traditional medicine attributes a satiating effect that contributes to weight loss.
On the other hand, studies have confirmed that, thanks to its iodine content, it would be useful to combat the symptoms of goiter disease and, also, of the thyroid.
Prepare it by boiling water and infusing two teaspoons of fucus for each cup for 5 minutes.
Burdock root infusion
Did you know that traditional Chinese medicine recommends its consumption due to its high nutritional content? One of its main components is inulin, a compound that gives us energy and, therefore, has a satiating effect. In addition, it combats fluid retention that can contribute to being overweight and improves heavy digestion.
To prepare the infusion, cook 5 g of burdock root per cup of water for 5 minutes: then turn off the heat and let stand another 5 minutes. Strain and drink.
Apple peel infusion
If you don't arrive at lunchtime and you need to have a drink now, the apple can be a great choice. Its satiating effect is added to its low sugar content and great nutritional value. Apples contain quite a bit of fiber: 2.4 g per 100 g. This contribution allows your stomach to feel fuller and, thus, you feel less anxiety about eating.
Focusing on the infusion and not on the fruit, specialists have pointed out that its skins have great antioxidant potential and could fight oxidative stress that causes long-term damage to the body. In addition, its moderate sweetness helps to generate that feeling of satiety that will help you avoid the whims of the fridge.
To prepare it, wash the apple well and peel it. To make this infusion, you only need the peel. Boil the peels together with the water and a teaspoon of lemon juice for 15 minutes, strain and serve.
Java tea
This infusion takes its name from the origin of Orthosiphon aristatus, a plant of the Lamiaceae family that grows in Indonesia and other countries in Southeast Asia.
Known for its extensive diuretic and lipolytic properties, it is believed to decrease appetite and help burn fat for weight loss.
You can get orthosiphon leaves at your trusted herbalist. You should infuse 1 tablespoon of Java tea leaves in a cup of boiling water. Then let stand 10 minutes and drink, with or without honey.
Plantain infusion
Plantain is often used as a syrup to treat ailments such as cough, inflammation, conjunctivitis, sore throat, and sore throat. But that's not all: its satiating effect when drunk after meals helps you wait until the next meal to eat.
Steep 3g of dried plantain leaves in a covered cup of boiling water for 3-4 minutes. Strain and taste.
Note: the satiating infusions that we have shared with you can be an ally that accompanies the diet prescribed by a specialist. Remember, too, that some herbs can have side effects and therefore professional consultation is recommended before starting regular intake.
Although satiating infusions can help you eat less and, therefore, transform fats into energy and thus lose weight, you should keep in mind that they are not a miraculous solution. That is to say that you will not lose weight only by drinking them, but it is necessary that you modify your diet and do physical exercise regularly.
We hope that these satiating infusions will be useful to you in reaching your goal of losing weight. Remember to visit the doctor to prepare a comprehensive plan that allows you to adopt healthy lifestyle habits because it is not only important to look good, but to feel good.
---