---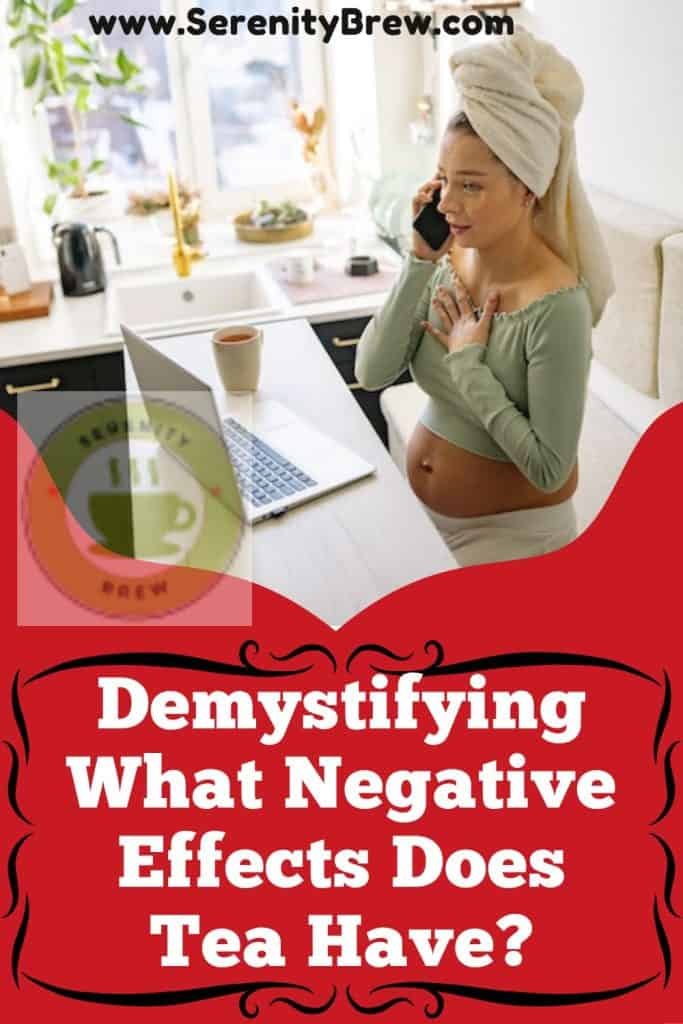 Perhaps you have started drinking tea for its health benefits, or as a less risky alternative to your stomach than coffee, or simply because you like the range of flavors a tea offers.
Whatever your reason, you probably have some questions about whether or not it's so good for your health. Fortunately there are many, many sources of information on the web, in newspapers and magazines that break down the vast world of tea into digestible nuggets of knowledge.
Unfortunately, many of these sources are dedicated to spreading false concepts about the benefits or risks of tea. Some of the false negative effects of drinking tea that have cycled in popularity over time are:
---
1. BLACK TEA IS BAD BECAUSE IT HAS MORE CAFFEINE THAN COFFEE
False: All teas have some caffeine, but always less than coffee . And the caffeine content does not only depend on whether the tea is black or not: it is determined by the geographical origin of the tea (climate), by the production methods used by the company and even by the size of the leaves used.
To simplify things a bit, the novice tea consumer is told that " black tea has more caffeine than oolong and oolong more than green and white (regular tea)". But this is like saying that "all red wines have more alcohol than white wines". Anyone who likes to have a drink knows that this statement is ridiculous.
---
2. HOT TEA CAUSES CANCER
False : No one drinks tea hot enough to cause burns. There are studies that indicate that drinking any drink at more than 70 C for a long time causes esophageal cancer due to the constant burns it causes. The reality is that nobody drinks tea, coffee or any drink at that temperature, and if you do it once by mistake, you will surely remember to let it cool down in the future.
---
3. TEA INHIBITS IRON ABSORPTION
True: This is one of the only contraindications of the tea. Tea, especially black tea, blocks the absorption of iron in the liver, but only when the iron is taken with the tea. As many vitamins contain this mineral, it is necessary to allow an hour to pass before drinking the tea.
For example, for people with anemia, the solution is to add sources of iron to their diet and combine herbs (in infusions) such as Nettle, Parsley, Dandelion, Alfalfa, Ginger or Ginseng with lemon or any citrus fruit that contain a high content of Vitamin C, since they promote the absorption of iron considerably.
---
4. TEA AND COFFEE DEHYDRATE US
False: When we hear that you have to drink 2 liters of water per day, many people say that the volume of tea or coffee does not count, because they have a negative effect on the kidney. But it's not like that. This false negative effect of tea is longstanding, but recently a study compared a group of people who drank only tea and coffee for 12 hours against another group who drank only water. They found that diuresis (urine volume) levels in both groups were similar. 
---
5. IF YOU ADD MILK TO TEA, IT IS NO LONGER HEALTHY
30% False: Another non-existent contraindication is the relationship between milk and tea. The addition of milk does not eliminate or destroy any component of the tea, however there are studies that say that the protein in milk, whether animal or vegetable, does not reduce the absorption of the components of the tea, but there are cases such as green tea that if around 30% of ECGC (its main antioxidant component) is blocked.
More studies are needed as there is quite a bit of controversy among the research we have done. The most common we have found is that animal milk does block some of the antioxidants in the tea, but not all or much of it. So if you love milk tea, I wouldn't give it up for anything! But we do recommend drinking vegetable milk since animal milk blocks antioxidants more due to its high fat content. (Besides, we're pro-animal! So it's better to be vegetable like almond or soy milk <3)
Tea is also not unhealthy if we add lemon, sugar or natural sweetener like stevia!
---
6. TEA MAKES YOU LOSE FLUORIDE FROM BONES AND TEETH
False : An article circulating on the internet is the case of a lady whose bones became brittle and lost tooth enamel from drinking too much tea. The case is true, but what no one clarifies is that the lady drank 12 tea bags per day for a long time. Twelve! A normal consumption never approaches that number but rather, say, 4 or 5 cups or sachets per day. Furthermore, it was the only case ever observed. It has been calculated that for tea to cause fluoride loss, something like 3.7 liters of tea should be consumed daily for 30 years.
---
7. PREGNANT WOMEN CANNOT DRINK TEA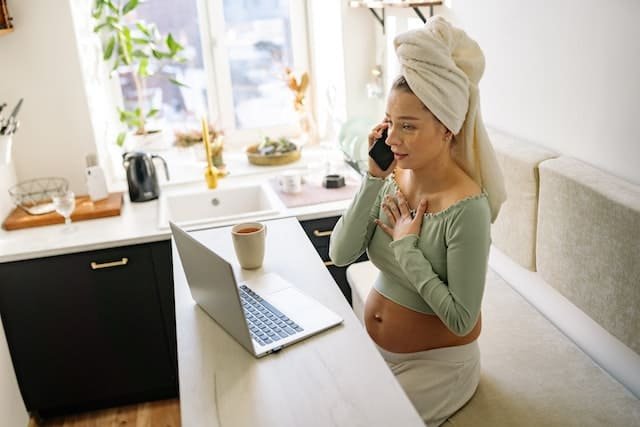 False : As we detailed in the article " Can pregnant women drink green tea? " Caffeine is what a pregnant woman should be on the lookout for. Excess caffeine can have negative effects on the fetus, however drinking tea in moderation during pregnancy (or 200mg of caffeine daily) is safe. In other words, 2 to 3 cups per day have no contraindications.
Using common sense, consuming tea in normal quantities and temperatures does not produce any negative effects or have any contraindications. On the contrary, we have already described the great benefits of drinking tea in other articles.
---