---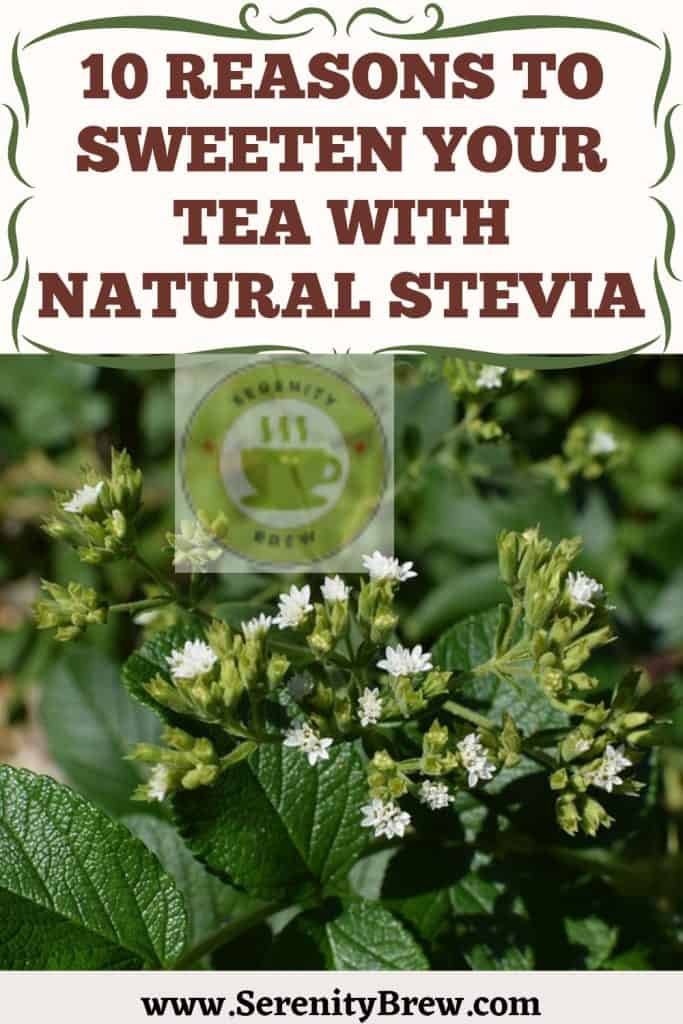 Natural stevia has become the sweetener of choice when choosing a healthy lifestyle.
In the last decade, the voices of doctors and nutritionists have been raised to raise awareness among the population about the negative effects of sugar intake on health and about its responsibility in the obesity epidemic in some Western countries, such as the United States. In fact, in some large cities, such as New York, there have been fights for the reduction of the supply of sugary drinks, but there is a lot of money involved in the soda business and the proposal was not accepted.
In other cities, such as Córdoba, Argentina, there can no longer be sugar on the bar table, but sweeteners, among them natural Stevia is suggested. If the customer wants sugar, he must ask for it.
The search for a healthier life has caused many concepts about sugar and sweeteners to have been reviewed and these are the main conclusions of the experts.
---
1- OUR BODY DOES NOT NEED EXTRA SUGAR:
Fruits and starchy vegetables (such as potatoes) provide more than the calories an adult needs each day. Rice contains a lot of starch that will be transformed into sugar, and pasta and bread products contain more carbohydrates than the body needs to live. Sugar is nothing more than empty calories, why add extra? With natural Stevia you get the same flavor without adding calories.
---
2- TABLE SUGAR DOES NOT PROVIDE ANYTHING:
The sugar we add to our drinks is called "table sugar". Soft drinks also contain it. It is composed of a carbohydrate with a very simple structure, sucrose. This sugar does not contain vitamins or minerals like the one that comes from food, which is accompanied by these substances that are useful for the body. Therefore, stopping using sugar and replacing it with natural stevia is 100% beneficial.
---
3- NATURAL STEVIA DOES PROVIDE ENERGY:
Unlike cyclamate or saccharin (which are different chemicals than sugars), the sweetening effect of Stevia leaves is also due to sugars, but with a much more complex molecule than table sugar. They also have a complex name, they are called steviosides and rebaudiosides . When ingested, they pass slowly into the blood and when metabolized they release much more energy than sugar because they are bigger. And all this without adding calories.
---
4- NATURAL STEVIA DOES NOT INCREASE BLOOD GLUCOSE:
This natural sweetener needs more time to be absorbed in the intestine (due to its larger molecules) and more time to be broken down to make glucose. Therefore, the increase in the blood level is gradual and insulin is not required to lower it, which is a key advantage for diabetics. With natural Stevia you can create delicious jams and desserts for diabetics and the whole family.
---
5- IT IS NOT TOXIC AS OTHER SWEETENERS:
The World Health Organization conducted comprehensive animal and human studies on the effect of natural Stevia and found that it has no negative effect on health. What's more, he recommended its use as a replacement for sugar due to its positive effects on hypertension and type 2 diabetes. However, other sweeteners do have very negative side effects .
---
6- IT DOES NOT MAKE YOU DEPENDENT:
Sugar activates areas of the brain very similar to those activated by chocolate and cocaine. These areas are called "reward": every time they are activated they cause chemical reactions that give us a feeling of satisfaction. So far so good… but the problem is that we become tolerant: we need more and more sugar to feel the same, just like an addiction. That does not happen with natural Stevia, nobody likes to depend on a chemical to feel good, right?
---
7 – NATURAL STEVIA DOES NOT MAKE YOU FAT:
We know that sugar causes obesity by various mechanisms, two of which have been well studied. The first is because it produces resistance to a hormone called leptin , which gives us a feeling of satiety and we stop eating.
The second is because it "warns" the pancreas that it has to make more insulin, and this causes fat to be deposited in our cells. This mechanism is largely responsible for childhood obesity. With the increase in fats in the cells also come heart problems and hypertension, which are avoided if we replace sugar with natural Stevia.
---
8- IT IS NATURAL, NOT LABORATORY:
Some foods labeled "light" claim to contain the "chemical Stevia," but when you look more closely at the fine print, you see that they contain Splenda (sucralose), saccharin, or aspartame. As we mentioned above, these products have negative effects.
Natural Stevia is pure, obtained from the leaves of the Stevia rebaudiana plant, from the tropical zone of South America. In pre-Columbian times, the Guarani Indians knew perfectly how to use natural Stevia and certainly did not have obesity problems.
---
9- NATURAL STEVIA DOES NOT PRODUCE CARIES:
In addition to the sugar contained in soft drinks, children and adults are constantly consuming sweets, ice creams, desserts and yogurts. All of them contain sucrose and fructose, which are known to influence the formation of cavities. Why add more sugar that we don't need in our tea or coffee? The use of natural Stevia as a sweetener is the healthiest option.
---
10- IT IS SWEET, VERY SWEET: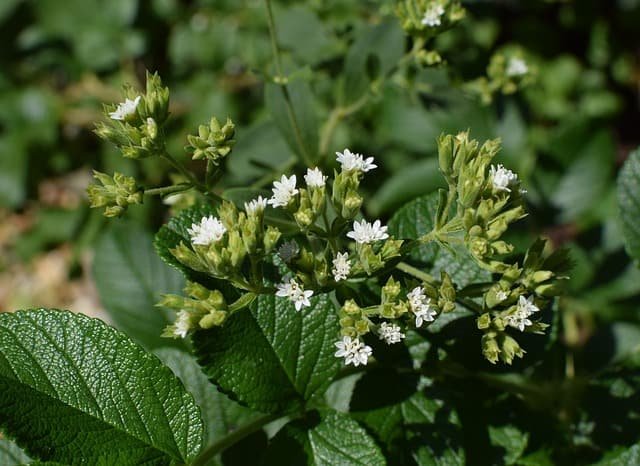 If you are looking for sweetness in your drinks or desserts, natural Stevia is the answer since it sweetens up to 300 times more than sugar! , meaning you need 300 times less than sugar to get the same level of sweetness. In addition, that sweetness is perceived more slowly at first and leaves a more lasting flavor on the palate. It does not leave the "remedy" taste of synthetic sweeteners.
When used to make desserts, it does not caramelize, so much less than the sugar equivalent is used to make jams, and natural gelatin is added to achieve the thickening effect. Drinking your exquisite tea with Stevia accompanied by this sugar-free strawberry jam can be almost heaven…
---