---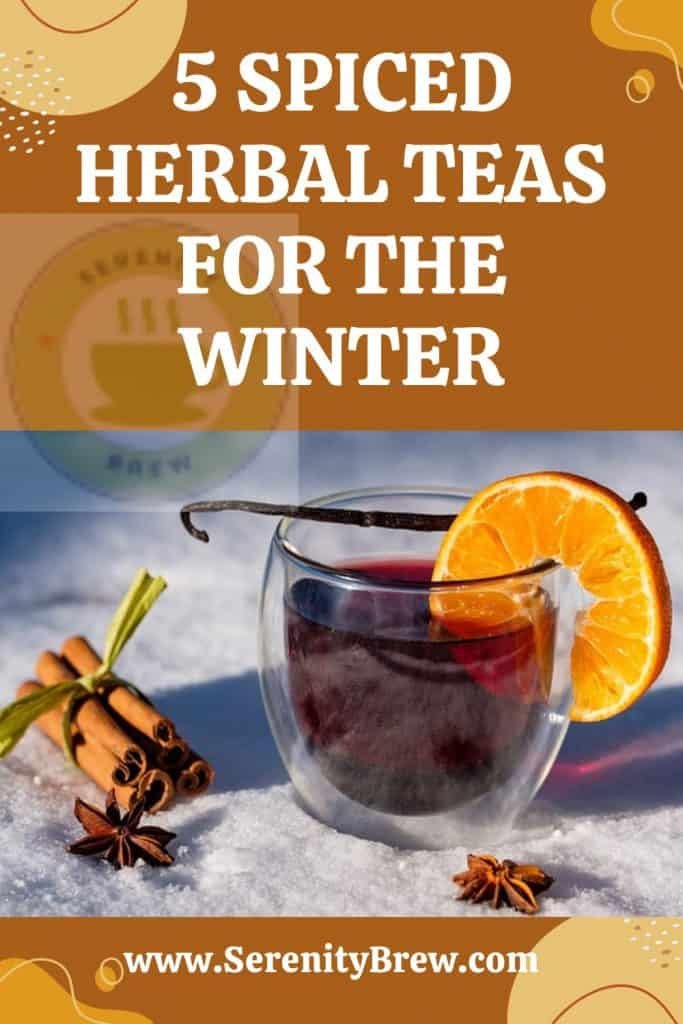 In the cold season, the body needs to be warmed up and strengthened, to stimulate the metabolism and to counteract the adverse agents that undermine the conditions of well-being. Spices and their use in hot herbal teas can be a valid help during the winter.
With winter comes the cold and our body necessarily needs to be warmed up, with hot drinks that also act as thermoregulators, to counteract tiredness, energy weakness, digestive difficulties, stagnation.  
In fact, the cold very simply works on our metabolism and slows it down. This is how it happens in nature: it is a mechanism that involves both the vegetable kingdom and the animal kingdom. Energies must be conserved to support winter needs, rhythms slow down and often some body districts cool down and stiffen.
Using spiced herbal teas to support the body is a possible response to winter ailments. Here we suggest 5 recipes to warm up with taste during the winter season.
Ginger and lemon herbal tea
Clove herbal tea
Cardamom herbal tea .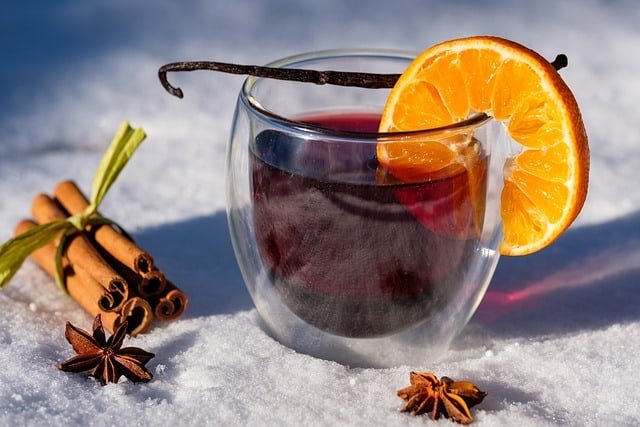 ---