---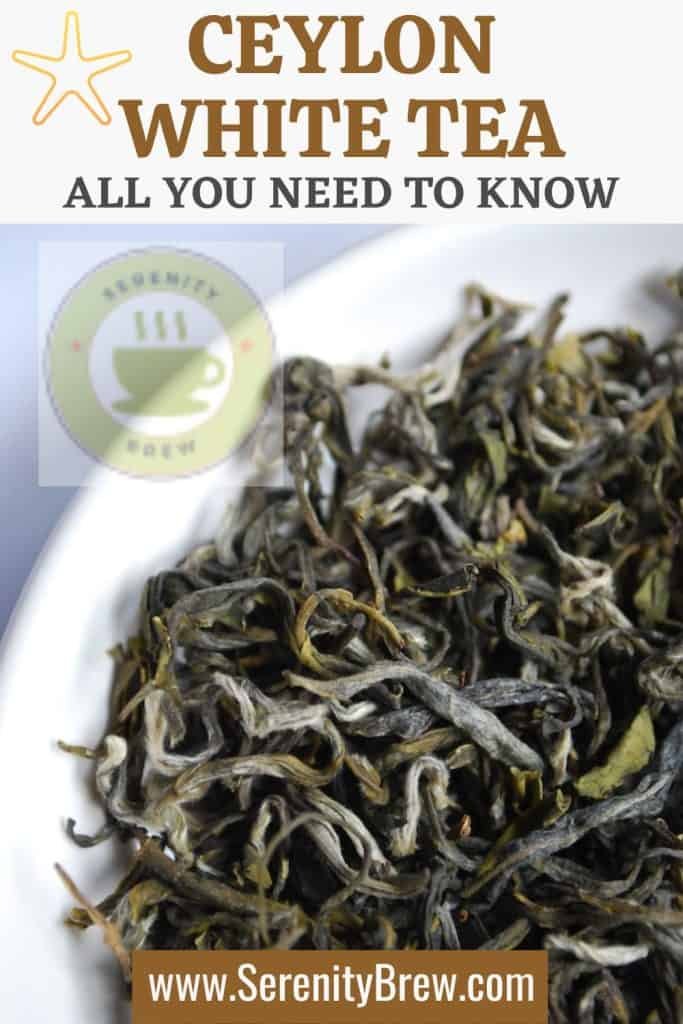 Ceylon white tea is produced in a prestigious region of Sri Lanka, formerly known as (Old Ceylon), its environmental conditions and climate are perfect for this tea plant to grow.
This tea is highly valued for its fruity flavor and very delicate touch of flavor that white tea gives it. Some regions tend to replace white tea with green tea and even black tea.
The tradition of this tea comes from the old English colonizations, most of the factories of this tea have been cultivated since that time. Before the cultivation of tea, this region initially produced quality coffee, until a time when these crops became ill, since then coffee was supplanted by Ceylon white tea.
This region has an ideal climate for growing tea, tropical conditions encourage the plant to sprout with strength and abundance, one of the most reputable teas are those that grow in mountainous regions.
At present there are many families in this region that cultivate Ceylon white tea on their land, many live from the harvest of this tea that is made every 2 or 3 weeks.
Ceylon white tea is the main beverage consumed in Sri Lanka and is also the fourth largest tea-producing region in the world.
---
How is the production of Ceylon white tea?
Ceylon white tea has a main characteristic in its preparation since the leaves are rolled and roasted over charcoal, thanks to this procedure a distinctive oxidation process is obtained, which gives the tea a peculiar flavor.
Currently, the Ceylon region is the fourth largest producer in the world of tea, this being the largest source of foreign currency obtained in the country, the entire production process is done within the borders of Ceylon.
Within the content of Ceylon white tea, it is said that it has a regular level of theine, which is highly sought after for its stimulating power, being absorbed by our body gradually.
The excellence of this tea is indisputable and its value is inimitable because it is more oxidized than other kinds of teas. Unlike them, Ceylon white tea retains its flavor for much longer, lasting for several years.
Its long fermentation gives it its perfume and pleasant color since they are naturally dried. This Ceylon white tea has a marked and exquisite flavor without being extremely strong and is characterized by its exquisite notes.
---
White tea properties
Thanks to its high antioxidant levels, white tea helps reduce the risk of developing some types of cancer, as well as helps prevent the accumulation of plaque in the oral area and is also very beneficial for reducing the risk of cavities.
It significantly reduces high blood pressure and prevents heart attacks, as well as improves blood circulation, reduces high cholesterol levels. It has many stimulating qualities, which is why it is beneficial for those people who have symptoms of depression or who need to combat fatigue.
This tea can be very healthy for the stomach and a digestive regulator or stimulant. It is best to drink white tea 5 cups a day and not exceed them, so you can take advantage of all the health benefits of this tea.

---
Preparation of white tea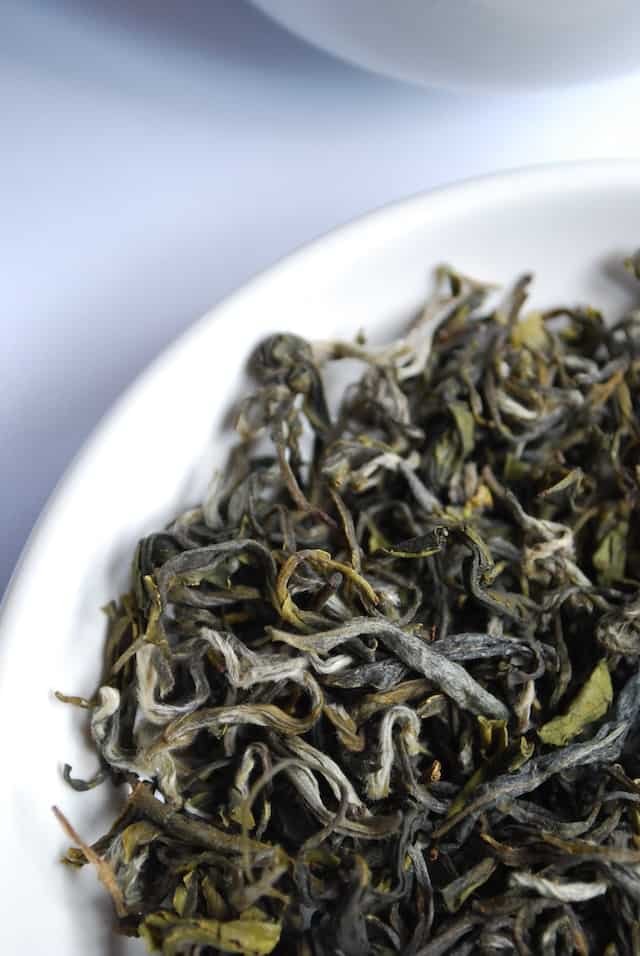 The preparation of white tea is very easy, the secret lies in the temperature of the water, avoiding the boiling point, seeing that the water is hot enough but without bringing it to a boil, remove it from the heat.
Add the white tea spoons or, failing that, the bags to the water and let it rest for a few minutes, depending on the taste of the people, some people usually let it rest for a maximum of 8 minutes.
Taking it naturally or adding milk will always be endowed with a series of benefits that the body will be absorbing.
---