---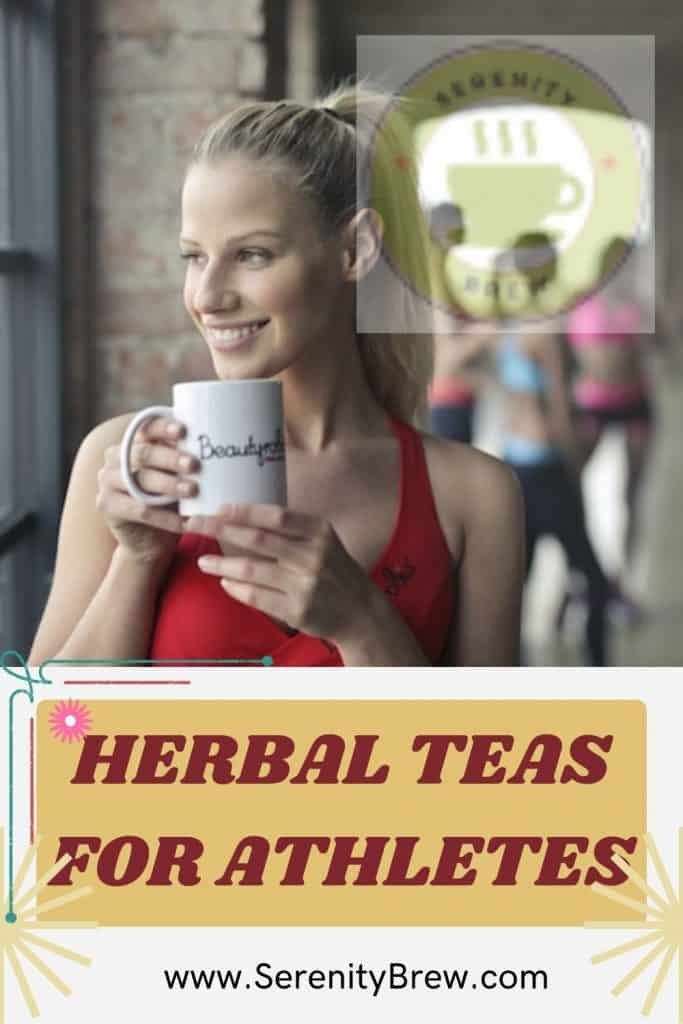 True sportsmen usually pay great attention to taking care of their health, before, during and after physical activity: a lifestyle that also translates into the choice of herbal teas for physical activity, let's see some.
There are those who think that herbal teas are an eminently feminine drink, to be consumed in the evening only when you have a stomach ache or when you feel tired and unwell. Nothing more wrong! There are truly infinite types of herbal teas, each of which is indicated for different ailments as well as for the various phases of life, for the more peaceful people as well as for the chronically busy.
Therefore, herbs, plants, roots and flowers come to our aid on many occasions, even for support before and after sporting activity .
---
Herbal teas and sport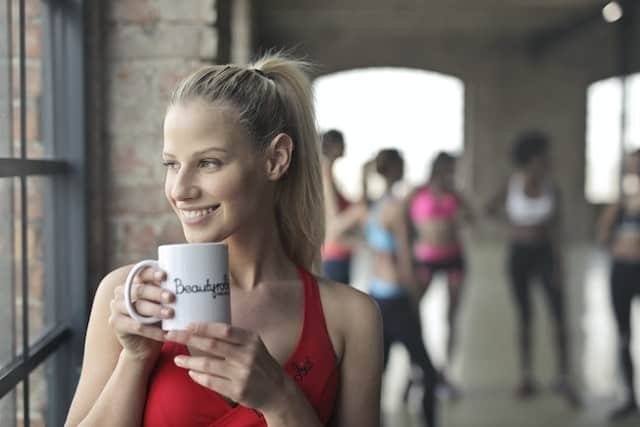 Those who practice sport intensely know that the most frequent ailments can be linked to various factors, for example muscle pain, sprains, tendon problems, fractures and tiredness .
Or you simply need to remineralize the tissues and restore tone and vigor to the body tried by effort and energy expenditure. Let's see which herbal teas are ideal for a rapid recovery of sportsmen.
Horsetail herbal tea
Characteristics : herbal tea indicated both for its remineralizing and anti-inflammatory properties, horsetail is recommended for sportsmen with joint and tendon problems, which often occur following fractures, and in states of tiredness.
Ingredients:
> 2-4 teaspoons of dried horsetail
> 150 ml of water
Preparation : put the teaspoons of dried horsetail in hot water for 10-15 minutes, filter and sweeten to taste with honey
Use : drink several times a day and when the need arises
Properties : remineralizing, astringent, hematopoietic, i.e. they help the process of cell formation in the blood
Composite herbal tea with nettle
Nettle, as well as being known for its purifying and anti-inflammatory properties, is perfect for reconstituting and remineralizing the body put to the test by intense physical activity, such as running; mint, mallow, marigold and the rest of the herbs help to give a refreshing and emollient touch
Ingredients :
> nettle 30%,
> mint 20%,
> calendula 20%,
> rosemary 5%,
> mallow 20%,
> cornflower 5%
Preparation : put 10 grams of the herbal mixture in the teapot, immerse it in a liter of boiling water and leave to infuse for 10 minutes.
Usage : drink one to three cups a day.
Properties : remineralizing, emollient, refreshing, stimulating.
Gramigna herbal tea
The herbal tea thus obtained is made up of refreshing, detoxifying plants with a toning effect; weed is also known for its anti-inflammatory and disinfectant power thanks to the presence of polyphenols, saponins, triticine and essential oil.
Ingredients
> a pinch of dried weed
leaves > one of dried sweet clover flowers
> one of mallow
> one of dandelion .
Boil the water with the herbs and leave to decoction for two minutes, then infuse for another 10 minutes, filter. Add, if you like, a few pinches of licorice root or some fennel seeds.
Usage : drink a couple of cups a day, preferably between meals.
Properties : detoxifying, refreshing, toning.
---