---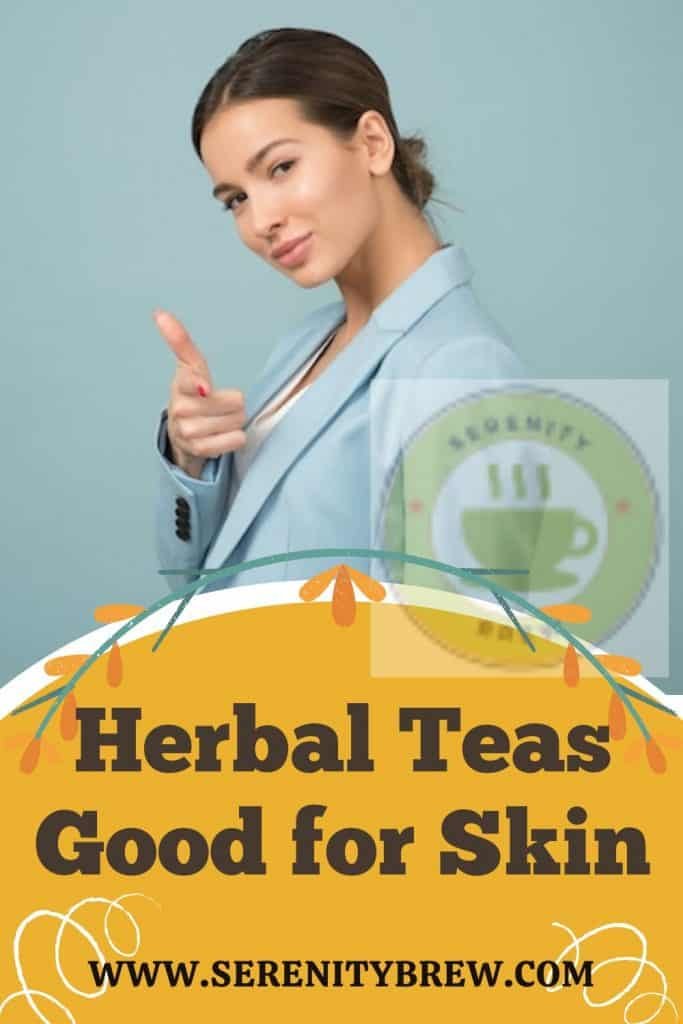 How to take care of your skin thanks to herbal teas with a soothing, anti-inflammatory and calming action, also useful for acne-prone skin.
The skin, or cutis , is the continuous, elastic and resistant tissue that externally covers our entire body. The skin's task is to defend against bacterial agents and harmful substances , protect against heat and cold, regulate internal temperature and balance the body's hydro-salt.
For this reason it is important to take care of it and keep it in good health, avoiding some problems that may affect it, such as acne. This is possible through herbal teas with a soothing, anti-inflammatory and calming action , such as lemon balm and citrus peel herbal teas, or more specific herbal teas for acne-prone skin , such as burdock, nettle and thyme herbal teas.
---
Herbal tea with lemon balm and citrus peel
Characteristics: used for thousands of years in many traditional medicines, lemon balm cures all types of inflammation , even of the skin, it is also used in cases of agitation, sleep and gastrointestinal disorders. Crushed lemon balm leaves and rubbed on the skin keep mosquitoes away.
Recipe: Proceed by boiling, together with the dried leaves of lemon balm, also the orange or lemon zest in plenty of water, avoiding adding the bitter white part. Turn off the heat after a couple of minutes, leaving it to infuse for about ten minutes.
Usage: Drink two cups a day. If you have some lemon balm tea left over, remember not to throw away the water: it is an excellent stimulating, purifying and decongestant skin tonic.
Properties: soothing, anti-inflammatory, calming.
---
Herbal tea for acne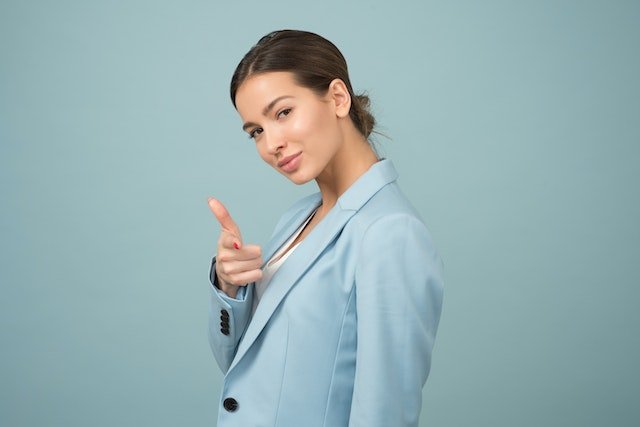 Characteristics: It has an anti-inflammatory action when pustular and reddened lesions prevail
Recipe: 20 g of burdock root , 15 g of nettle leaves , 30 g of echinacea root , 10 g of sage leaves , 15 g of thyme tops .
Usage: drink two cups a day, in the morning on an empty stomach and in the evening before dinner.
Properties: anti-inflammatory, skin soothing, emollient.
---