---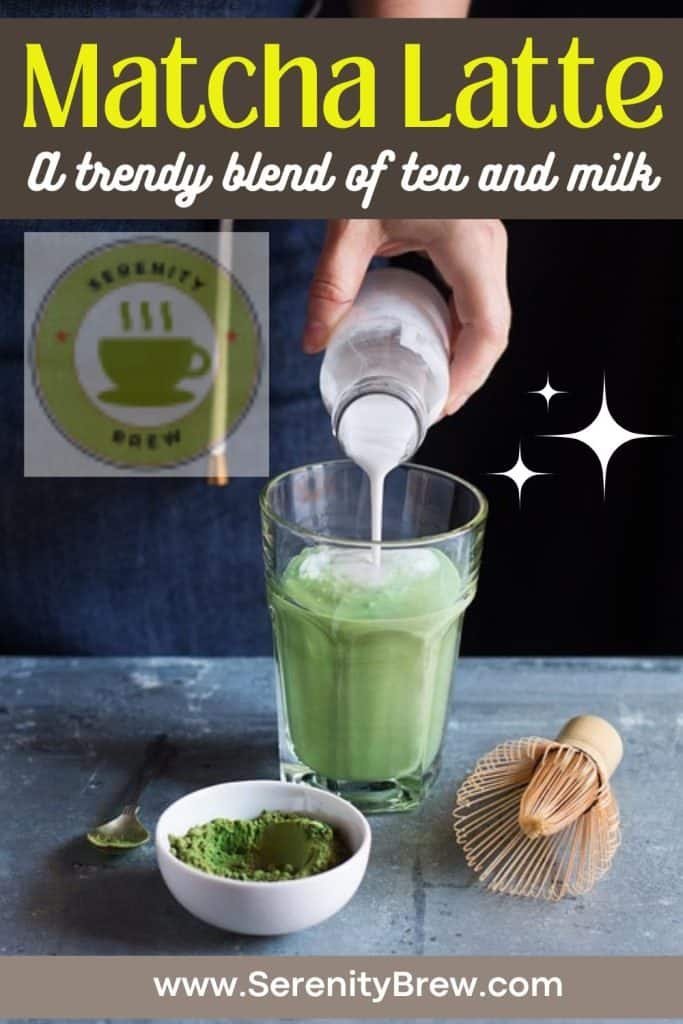 The Matcha latte is in fashion. Haven't you heard of him? Did you hear it but don't know what it is? It is a delicious combination of tea and milk, which results in an interesting drink as well as beneficial for the health of those who consume it.
For this reason, it is an ideal option for when you want to renew your eating habits. One of the biggest advantages of Matcha Latte tea is that it can be prepared with animal and vegetable milk. Both ways result in a mixture that is designed to delight whoever consumes it. It is an easy and quick preparation, so it is also very practical.
---
Preparation of Matcha Latte
To prepare a little Matcha Latte, few ingredients are needed and all of them are easy to find. milk, water, organic matcha tea, cinnamon, cardamom and sweeteners; the quantities vary according to the number of diners.
Again, the dairy that is included will be animal or vegetable, depending on the taste of whoever tries it. Although you always have to keep in mind that vegetable milk will be less foamy and its flavor will vary a bit.
The idea to make the Matcha Latte is to boil the tea and heat the milk separately. Then you have to add the cardamom, cinnamon and sweetener of preference to the milk. The preparation is finished including the organic matcha tea to the rest of the mixture of ingredients and sprinkling cinnamon. 
---
Matcha tea is not just a fad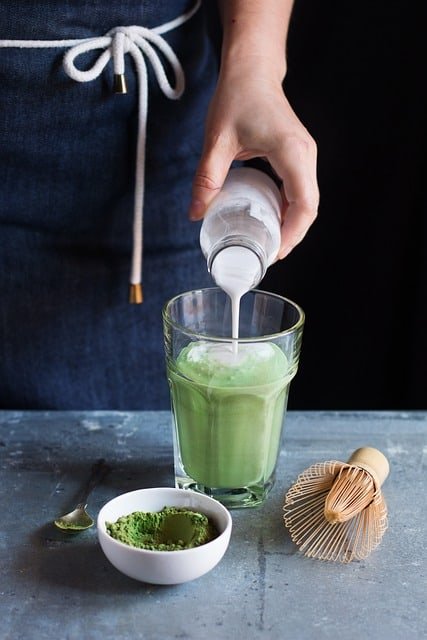 It is undeniable that matcha tea is used for different accompaniments and not just for drinks. Both sweet and salty foods completely change their flavor and improve their properties by including these ground leaves.
What is significant is that matcha tea will always be distinguished by its color and by preserving its exclusive aroma in each preparation. Consuming this ingredient improves our health, because it contains many nutrients. For example, matcha cleanses the body and has antioxidant properties .
Also, it lowers cholesterol and triglycerides, which is also vitally important. For all this, including it in the daily diet is definitely a success for each individual.
All the benefits that the consumption of matcha tea in its different forms. Particularly we have different presentations for immediate preparation. Likewise with the different ingredients to give life to the Matcha Latte and thus experiment. So there is no excuse to include them in the daily routine or in the menu of your business.
---