---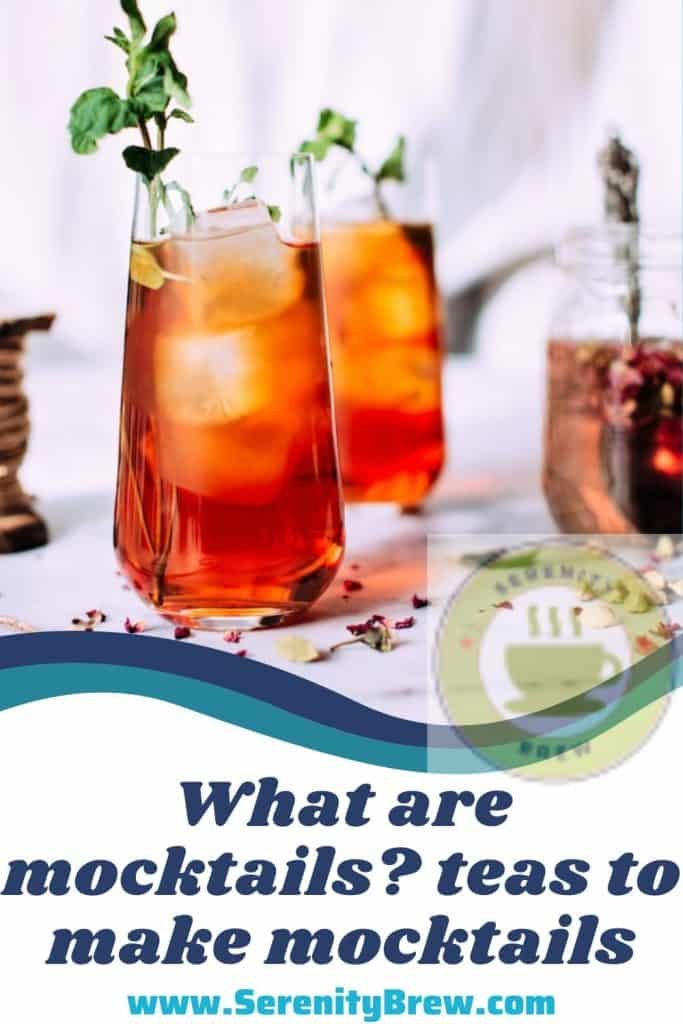 It is really interesting how innovation around teas is motivating us to develop and discover a greater variety of options. Such is the case of mocktails, a particular combination that can be made with coffee and infusions. The idea is to combine different ingredients to obtain a delicious non-alcoholic cocktail. Perfect to share in a chat or meeting, without liquor involved.
Non-alcoholic cocktails are a trend, since there are many people who cannot drink alcohol and, in addition, doing without alcohol is healthier and safer, when we are on a diet, when we have to take care of our health or drive the wheel. This is how mocktails were born .
The word mocktails results from the combination between imitation and cocktail, both written in English. In fact, their popularity is so great that they have become part of cafes, bars, restaurants and cocktail bars. It is then about offering a different proposal and being encouraged to try different flavors. One of the reasons why these drinks are fashionable is because it is a completely healthy option.
The best thing is that different types of organic teas can be combined to make it even healthier, with varieties ranging from aged to blue tea or the Red tea. These are then mixed with sodas, juices, or assorted fruits.
In fact, the preparation of cocktails is a new challenge for baristas who must be skilled and creative creating new delicious formulas. Currently, the chai tea Mocktail and the lychees with Milky Oolong are some of the most consumed, since their preparation is very simple and, above all, personalized to the taste of the users.
---
Chai tea mocktails
The taste of Mocktails chai tea is a combination that can be enjoyed hot or cold, as it is delicious either way. The idea is to combine black tea, water, milk, cloves, fennel seeds, cardamom, ginger and cinnamon. Ice cannot be missing to prepare this mixture and the sweetener is optional. It is then a matter of making a mixture of all of the above in a shaker. 
Mocktails with lychees and Oolong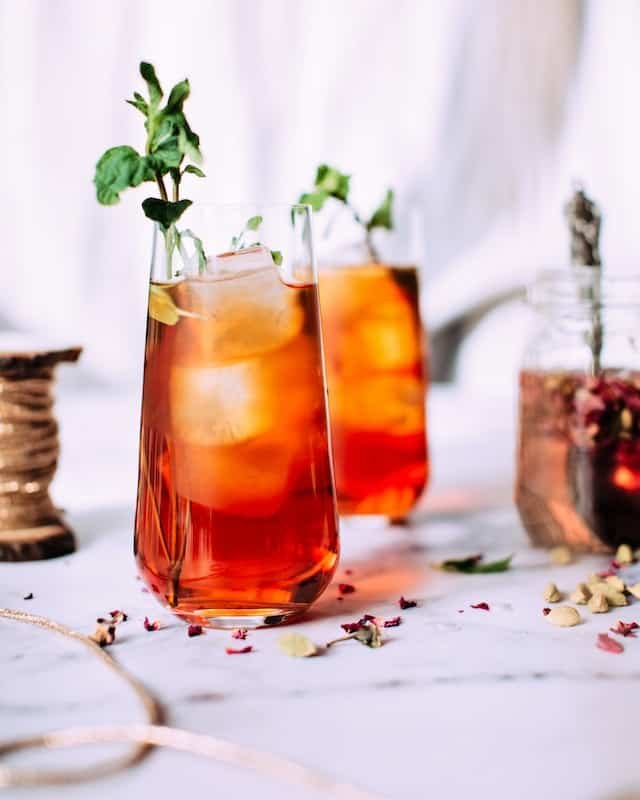 Particularly the Mocktails with lychees and Oolong is quite popular for its oriental flavors. The ingredients are very simple since it is only lychees, oolong tea, lime, sparkling water or soda and ice. The idea is to prepare the ingredients in the correct way, and then take them to the shaker.
From this you get a delicious and refreshing drink in a very short time. The presentation in this type of drinks is also of great importance. Therefore, it should not be left aside. Tea-based mocktails are really a healthy option that will always surprise those who try it.
Particularly at Tétique we have ingredients such as organic chai tea or oolong tea for its preparation. In various formats to facilitate your creative process and that you can enjoy your cocktails whenever you feel like it. 
---