---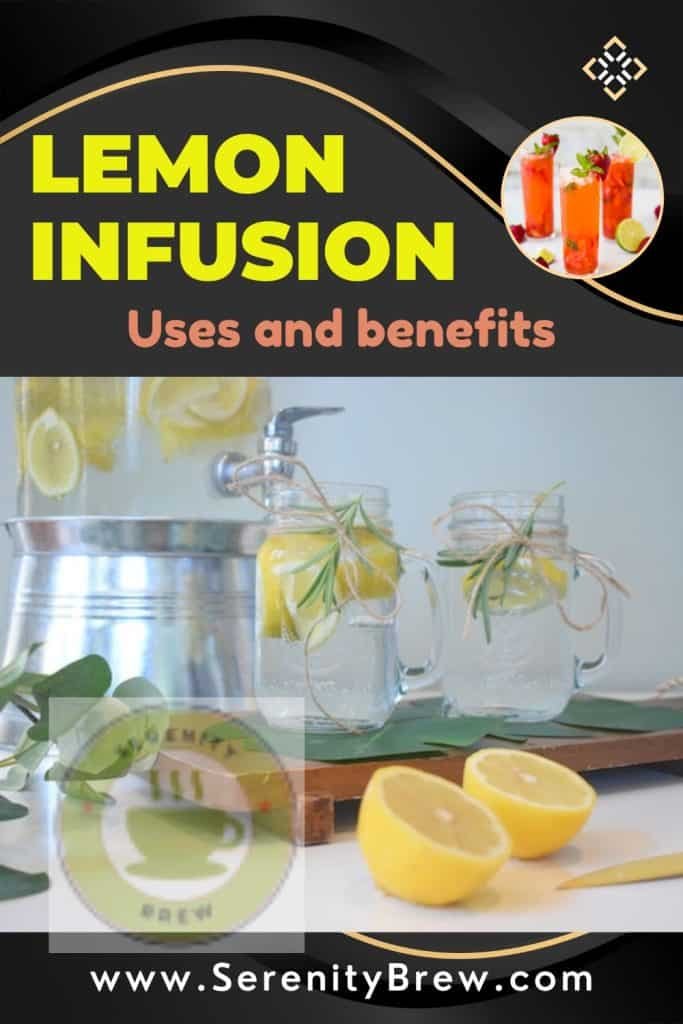 The Citrus lemon or lemon tree is a small tree that can reach a height of more than 4 meters. Its fruit is lemon, an edible fruit with an acid flavor and extremely fragrant that is used in food.
The lemon is native to Asia and was unknown to the Greeks and Romans. Its cultivation was not developed in the West until after the Arab conquest of Spain. One possibility to enjoy the properties of lemon is when a drink or food needs acidic freshness.
From black teas and greens to mixtures of herbs and fruits, our options are carefully selected to guarantee the best quality and flavor. In addition, we offer different formats and sizes to adapt to the needs of your business.
---
What is Lemon Infusion used for?
This acid stimulates, excites the appetite and helps digestion. Through its high content of vitamin C, lemon also helps combat spring fatigue and immune deficiency that are alleviated with the lemon infusions or teas, and it even works if you want to prevent or relieve a cold.
But not only lemon juice is used in everyday life and in medicine, but also lemon peel makes a tasty tea, due to the essential oils it contains.
Lemon peel contains beneficial substances for health such as citroneal or phellandrene essential oil. We also find malic, citric acid, hesperidin, formic, pectins, etc., which are ideal for preparing an infusion of lemon peel and taking advantage of its benefits.
---
How to prepare the Lemon Infusion
In some countries a squeeze of lemon juice and lemon peel are added to the black tea to fine tune your taste. In this way you can enjoy a cup of tea with the lemon peel and at the same time help your health.
The dried lemon peels accompanying the infusions contain a high percentage of essential oil and carry a fresh and fruity aroma with a slightly bitter spicy finish.
Due to its distinctive flavor, it enriches the fruit infusion and ice tea or iced tea but they are also perfect for mixtures of Rooibos tea, black tea, Green Tea or mulled wine (Christmas punches).
Our lemon peels are carefully and gently air dried. After drying, the lemon peel is cut into pieces. Lemons are grown in Sicily, Spain, Africa and South America. Lemon peels come from controlled cultivation and are therefore not loaded with chemicals.
Prepare the variants that you like the most, such as the lemon and ginger infusion, the lemon and honey infusion or the lemon and cinnamon infusion.
---
Lemon Infusion Benefits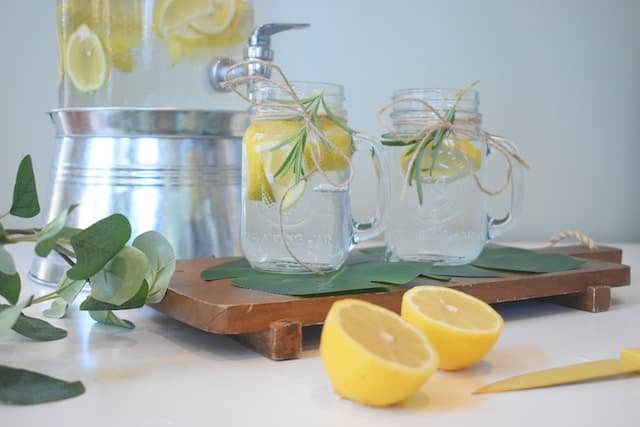 Lemon infusion provides different benefits to the body that we are going to analyze below.
Detoxifying, Antiseptic and Healing: Lemon is a natural detoxifier and also has antiseptic effects acting as an astringent. Boil the peel of two lemons in a liter of water for 15 minutes. Then, when turning off the heat, add the juice of two lemons and sweeten with honey. It is recommended to drink up to three cups daily.
Colds and flu: Lemon helps increase defenses due to its high vitamin C content and, therefore, it is known to prevent colds by preparing an infusion of lemon peel
Stained teeth: Whitens teeth.
Intestinal swelling, stomach indigestion and liver problems: Lemon fights intestinal swelling, reducing the amount of gas and also acts on blood pressure, helping to reduce it.
Lemon also decongests the liver.
Skin blemishes and bad breath: Help whiten skin blemishes by placing a tub with warm water and cooking three lemon peels.
It is also known to help improve bad breath.
---