---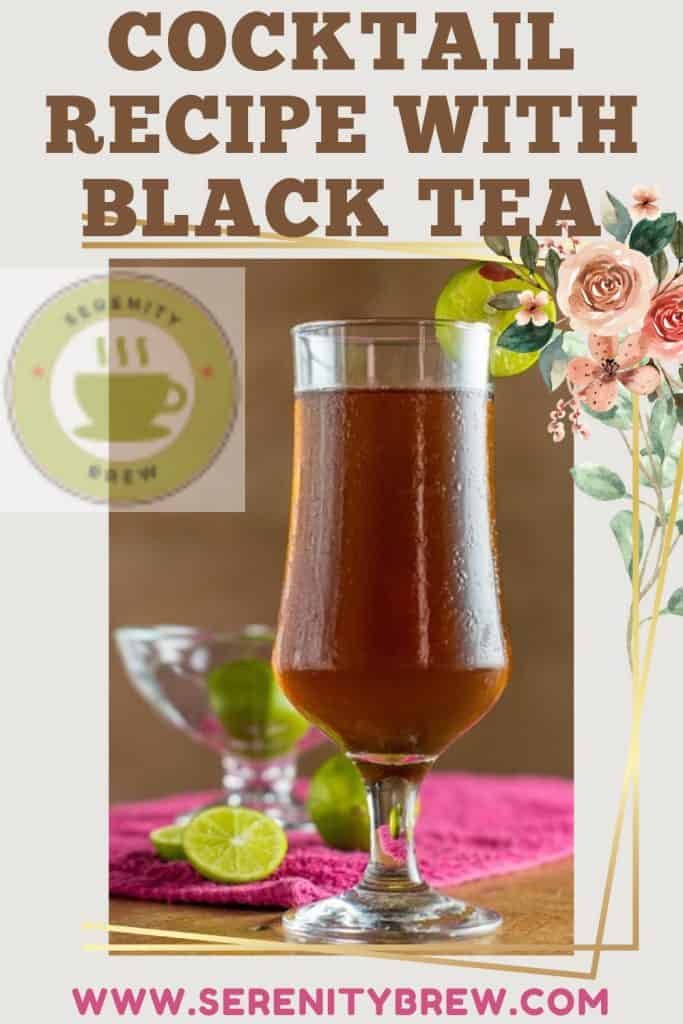 When summer and high temperatures arrive, we all look for the relief of a cold and delicious drink that helps us cool down and is stimulating to alleviate the lack of energy caused by the heat. What few people know is that with organic teas they can prepare exquisite Cocktails with Black Tea or green. A marvel for the senses!
---
Cocktails with black tea
Of the most suitable teas for the preparation of cocktails, the best of all is the classic black tea, as its slightly bitter taste goes well with the other ingredients, which are often sweet in a cocktail. In the category of black teas, the Earl Gray it is particularly suitable for a fruity cocktail.
You will need to:
-4 cl of vodka (preferably fruity)
-2 2cl of tequila
-100 ml of lemonade
-50 ml Earl Gray tea
-Lemon juice.
All these ingredients are added with ice cubes in a cocktail shaker and shaken well. You will have a refreshing drink for hot days and nights. The Earl Gray Tea and Martini mix is ​​unusual at first glance, but nonetheless anyone who has tried it will want it again and again.
For other Black Tea Cocktail recipe needed:
– 50 ml of gin
-3 Earl Gray tea bags
-30 ml of sugar cane juice
-50 ml of lemon juice
The tea is boiled and then allowed to cool. Subsequently, all the ingredients are placed in a cocktail shaker and it must be shaken well to obtain the cocktail.
---
Cocktails with green tea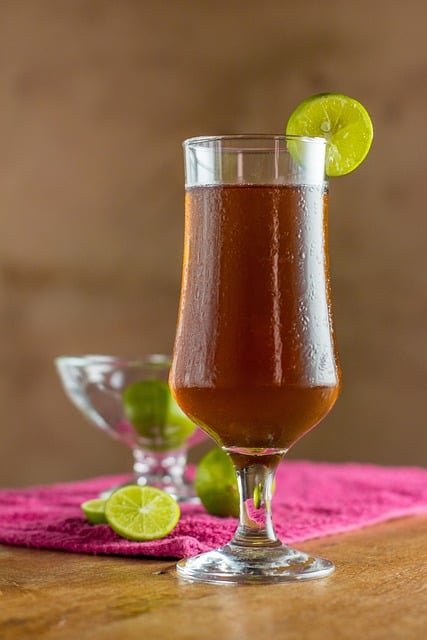 Not only black tea, but also Green Tea It is gaining more and more followers in recent years, since this type of tea is also excellent for making cocktails. To make this recipe you will need:
-37.5 ml of vodka
-12.5 ml green apple liqueur
-150 ml of green tea
-15 ml of sugar cane juice
Everything is mixed and shaken in a cocktail shaker along with a few ice cubes. By doing so, you will obtain a drink with a special fruity note. If you are a fan of rum, you should know that it fits perfectly with the Green Tea. 
For a mojito with green tea you need half a cup of cold green tea, two centiliters of rum, a teaspoon of lemon juice, two teaspoons of brown sugar and four mint leaves fresh. Lemon juice, sugar and mint leaves are added together with a few ice cubes in a cocktail shaker and shaken well. The result is placed in a glass and filled with rum and green tea.  
Any lover of cocktails You can broaden your horizons and experiences by adding organic teas to make multiple refreshing drinks. To start these organic cocktails with green and black tea you will love them.
---