---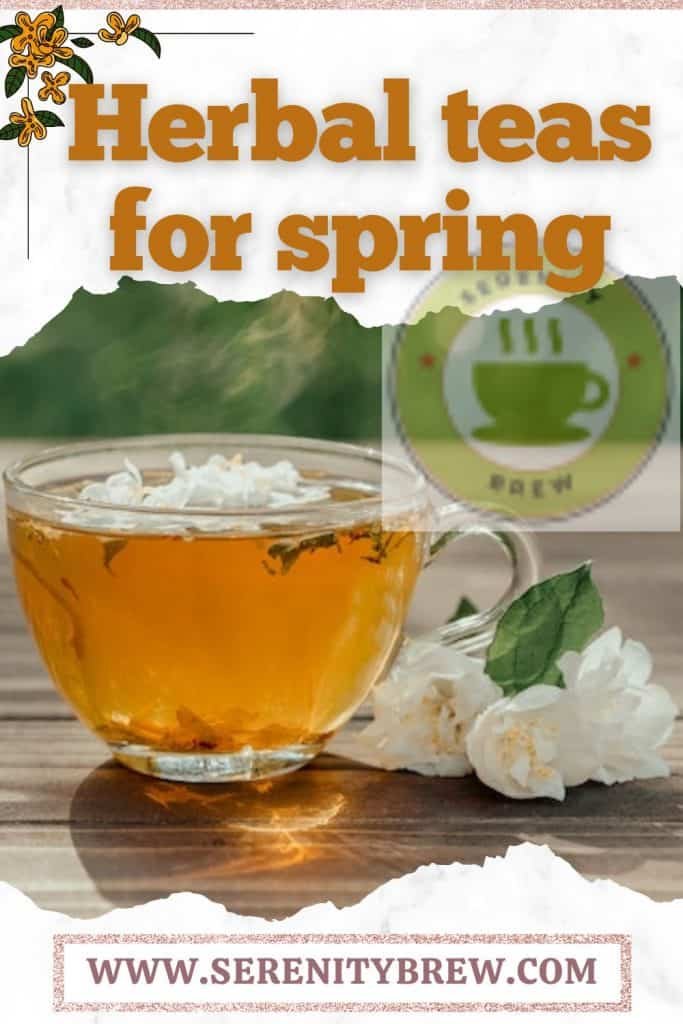 Purify, energize, cheer up: this is what spring teas bring us! A mix of colours, flavours, perfumes and well-being for the whole organism.
Purify, strengthen and cheer up the mind, heart and the whole body: here is the passage that spring brings with it .
Here we have collected ideas for formulating herbal teas that help you experience this time of year in harmony and serenity . They are based on diuretic and purifying herbs , but also on energizing roots , seeds or scented flowers.
Let's find out which recipes help you enjoy spring to the fullest.
---
Purifying artichoke decoction
Artichoke-based herbal tea becomes an excellent adjuvant in detoxifying purifying diets, always ideal in the change of season , especially to awaken the body and open up the body at the arrival of spring.
It becomes an excellent ally to counteract the harmful effects of binge eating and put the various tired organs back into operation.
Ingredients and preparation: boil a handful of chopped fresh or dried artichoke leaves in a saucepan of water for two minutes, turn off the heat and leave to rest for at least five minutes. Add honey if it is too bitter.
Usage : the ideal would be to take a couple of cups a day, away from meals, for about a month.
Properties : purifying, diuretic, hypocholesterolemic.
---
Lemon and ginseng energizing herbal tea
The tiredness and weakness perceived by the body, that sense of perpetual drowsiness, can be linked precisely to the change of season and to the consequent lowering of the immune defenses . Ginseng herbal tea, with lemon, helps to strengthen and awaken the body and mind.
Ingredients:
> ginseng root 60%, > guarana seeds 20%, > an untreated organic lemon 10%.

Preparation : bring water to the boil in a saucepan, turn off the heat, add the ginseng root and the guarana seeds and some lemon peel. Leave to rest for about 7/8 minutes, sweeten to taste with honey or concentrated apple juice, adding a few drops of lemon juice and, if desired, fresh mint leaves. 
Use : you can drink a couple of cups during the day, both hot and cold. Avoid taking it in the evening hours, especially if you suffer from insomnia.
Properties : energizing, invigorating, stimulating
---
Spring flowering herbal tea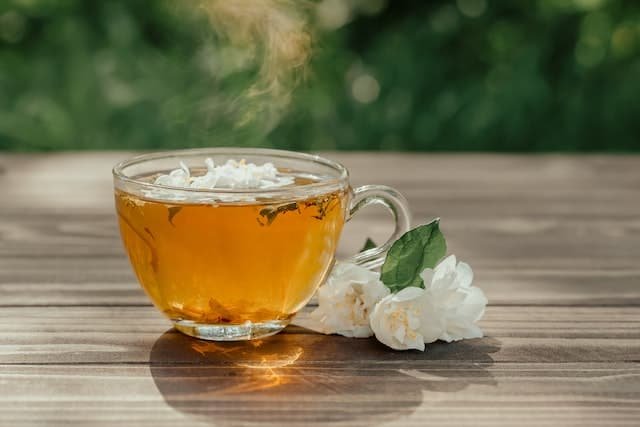 The awakening of the soul and body with the sun and the colors around us is accompanied by flowers, herbs and delicate fruits but with remarkable properties.
Clear water, flowers, fresh air: spring herbal tea must know these things to make us happy and joyful in spirit.
Ingredients :
> primrose flowers 30%, > peppermint leaves 30%, > orange peel 10%, > lemon balm 30%

Preparation : put 10 g of the herbal mixture in the teapot, immerse it in 1 liter of boiling water and leave to infuse for 10 minutes
Usage : drink one to three cups a day
Properties : antiseptic, anti-stress, expectorant, excellent in pre-menstrual syndrome and to calm neuroses, including cardiac ones.
---