---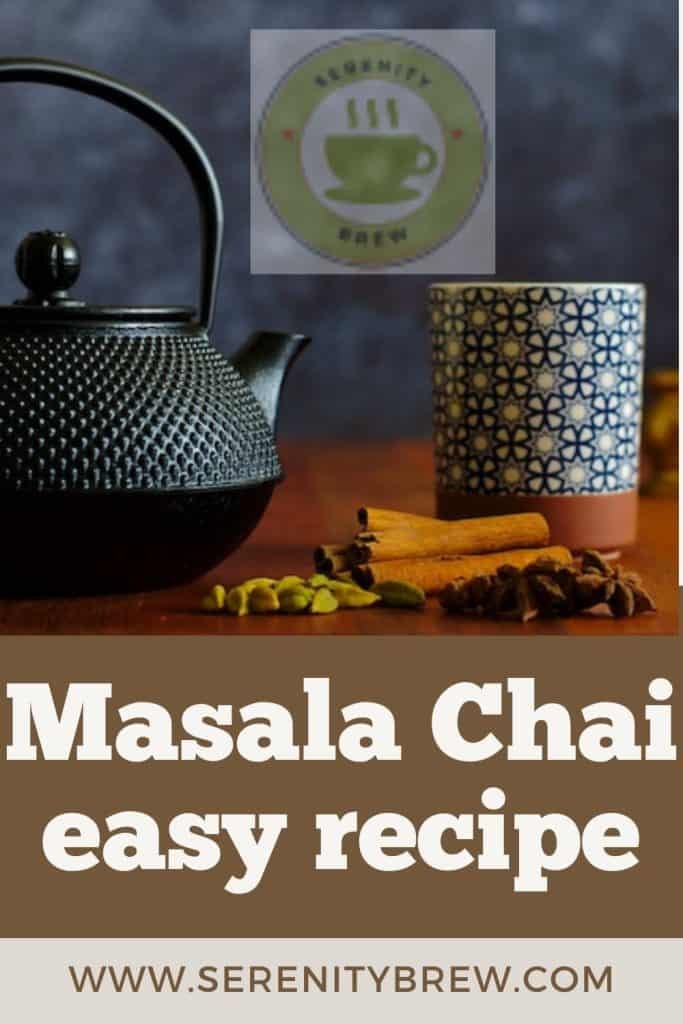 Originally from India, the Masala Chai  has gained popularity around the world, becoming a great protagonist in many houses of tea and coffee, is what the women of India always prepare when they have friends visiting, for a getaway or a chat. He chai it gives comfort, comfort and is invigorating and relaxing at the same time.
Ingredients to prepare your perfect organic Masala Chai tea :
3 black tea bags Assam
350ml of water
100 ml of milk
4 black peppercorns
10 green cardamom pods, lightly crushed
A pinch of green fennel seeds
A small cinnamon stick
a teaspoon of ginger fresh, peeled and roughly sliced
Sugar to taste
Pinch of salt to taste (optional)  
---
How Masala Chai Tea is prepared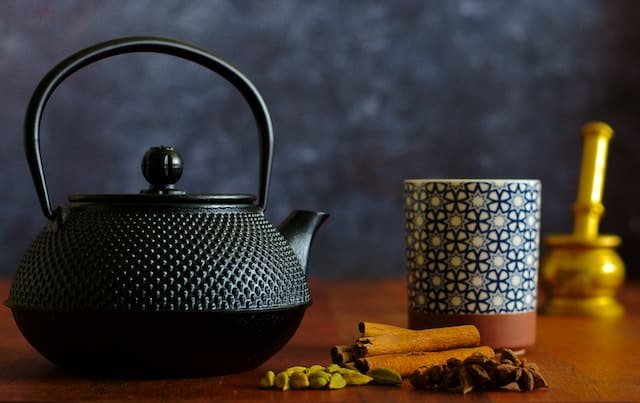 Heat the water and milk over low to medium heat for 15 minutes in a saucepan with the spices and ginger until it starts to boil, taking care that the milk can easily rise and overflow.
add the black tea and let it steep for a minute or more if you like strong tea, strain it into a glass and add the sugar or a pinch of salt if you like. Here we have already done the work for you and as suppliers of premium quality organic teas , we offer a good blend of chai made so that you only have to boil it and add milk and sugar or honey to taste.
---