---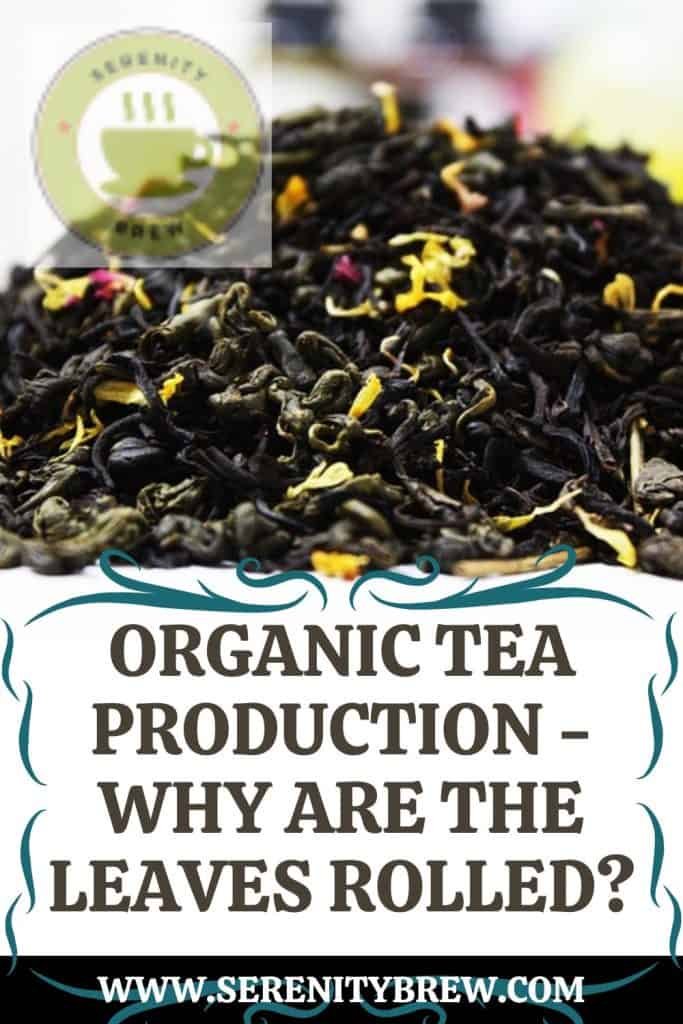 Orthodox Teas can be found in an incredible variety of shapes and sizes, from long needles to gunpowder balls which are firmly rolled. Especially in China the quality and style of the leaf is appreciated as much or even more than the actual taste of the drink.
The reason behind this is that the practice of stretching and rolling the tea leaves helps preserve the essential oils that contribute to the wonderful aroma of the tea, while tightly rolled teas also store better than before when the tea trade began. , when travel from one place to another took months or years.
---
CTC in the production of tea and organic tea
CTC's process of cutting the leaves into small, uniform pieces made it impossible for the tea leaf to hold onto its essential oils, as teas made using the CTC method also lose their flavor and quality much more quickly.
The loose tea If stored correctly, it can keep for up to 2 years, but CTC-based teas keep their best taste for only 4-6 months. The reality of the industry tea bag is that by the time the bag of tea reaches the cup of the customers, it can often take more than 6 months from its cultivation and preparation.
To combat this, some specialty tea companies already offer whole leaf teas in large bags or pyramid bags. These new offerings allow you to sell the same tea in a bag as those found loose in tea shops.
The organic teas are made with care and professionalism, so that it reaches your hands with all the intensity of the flavor, aroma and with all its properties. organic tea in bulk, in a bag and in different packs and formats so that you can find your ideal organic tea. 
---