---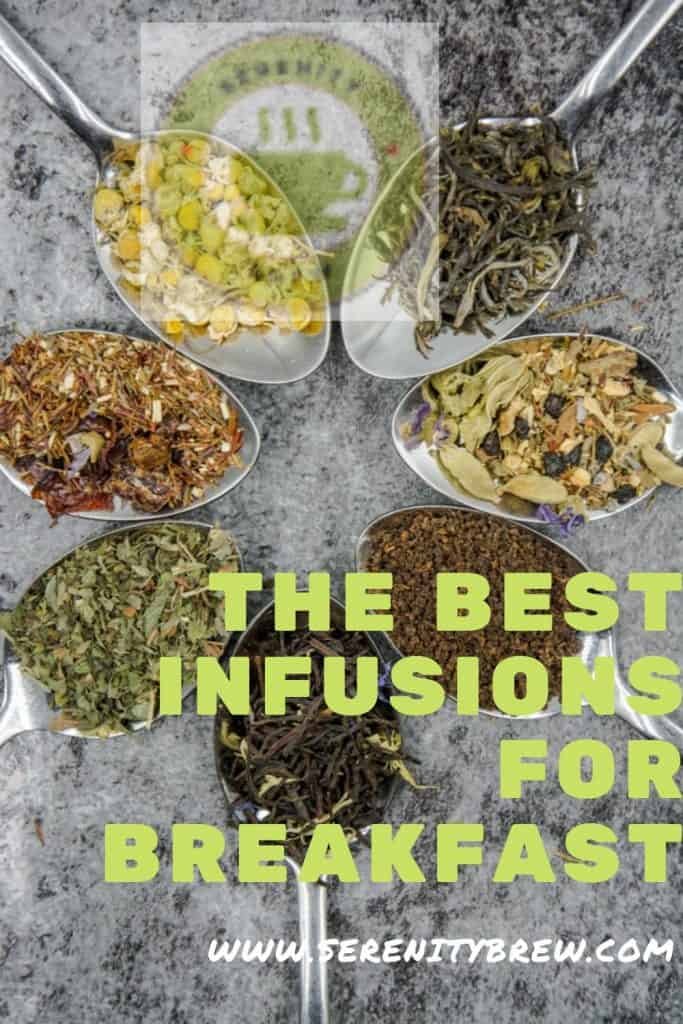 Does coffee not suit you? Have you decided to replace it during breakfast? Or do you simply want to change your drink? Be that as it may, we have proposed to present you the best infusions for breakfast, leaving tea and coffee aside.
To do this, we have chosen those that, due to their flavor and/or properties, can be a natural substitute for coffee and the classic black tea. Do you want to meet them?
---
7 infusions for breakfast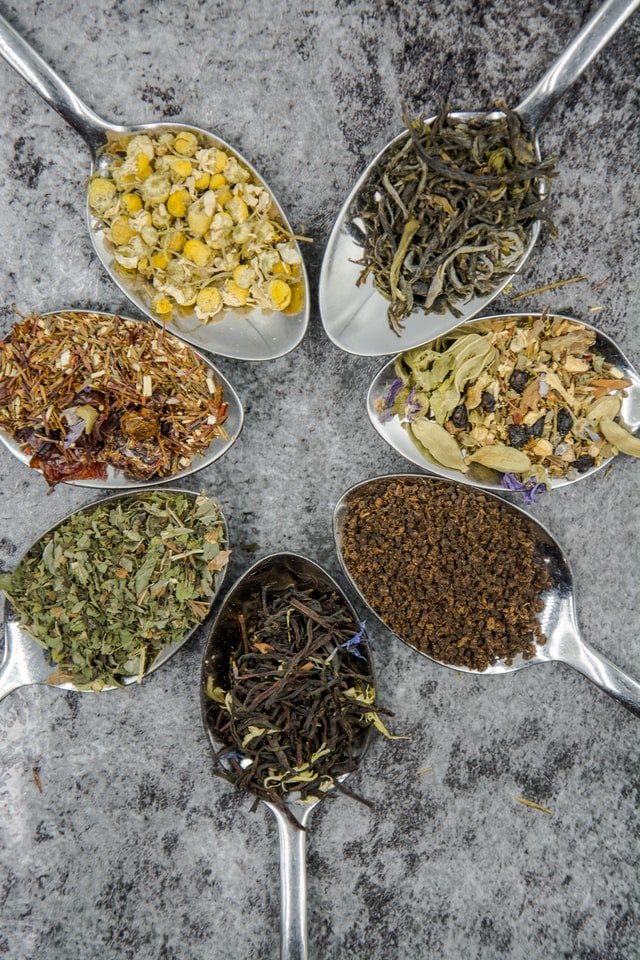 We have already analyzed whether tea or coffee is better and the truth is that, like everything in life, it depends. Of course, the answer is largely tied to the amount of caffeine you consume per day. Keep in mind that the recommended maximum is 200 mg/day, that is, about two espressos.
If you consume a larger quantity on a regular basis, you may be interested in changing your morning coffee or tea for one of the following infusions for breakfast.
Chicory infusion
We know: it sounds strange, but did you know that its bitter taste resembles coffee? In fact, it is one of the most popular infusions drunk by those who love the taste of coffee but decide to stop drinking it or minimize its consumption.
To prepare it, you need to acquire a dried chicory root. In fact, it is likely that in your trusted herbalist they will sell it to you already roasted and ground, ready to infuse.
If not, place the root in the oven until golden brown, then grind it with a mini blender.
Put water to heat and bring it to a boil. Then, add a teaspoon of chicory powder per cup of water and let stand 3 minutes. You can strain or not, it depends on your taste.
cereal coffee
It's called coffee but it's not. Actually, it is a mixture of cereals, mainly malt, barley and rye, which, when infused, offer a drink with a strong and energizing flavor.
Being made with cereals, it provides an interesting dose of energy.
In many cases, cereal coffee also incorporates chicory to simulate the bitterness of coffee that comforts us so much.
If you like sweeter infusions, look for cereal coffee with dried figs. The sweet charm of this fruit will conquer your palate.
As it does not contain caffeine, it is recommended for those who are sensitive to this substance, for anyone who wants to reduce their consumption, and for children and pregnant women.
Soy Dandelion Latte (Dandelion root infusion)
Also known as LSD, although it has nothing to do with hallucinogenic drugs… It is an infusion made from the roots of the Dandelion (which you can buy at a health food store), to which a cloud of soy milk is added. The flavor of the resulting drink is very reminiscent of coffee with milk, hence the latte. Its flavor is refreshing, with a creamy texture that adults and children usually like a lot.
As you read, we say small because as it does not contain caffeine, it is suitable for them too. Do you dare to try it?
Its followers maintain that it is diuretic, slimming, digestive and rich in iron. Can you ask for something more?
Mate
Mate has caffeine… a lot of caffeine. But we couldn't stop including it in this list of the best infusions for breakfast.
This curious drink is one of the most consumed in South America to wake up well and start the day with a lot of energy. Among its properties, is its stimulating potential and, also, its diuretic property. There are even those who say that mate helps regulate slow traffic. Undoubtedly, it is a good option to start the day wide awake.
Kombucha
Today, there is still debate about whether or not kombucha is a tea. Although it is made from black tea, its fermentation makes it a probiotic drink. And that is the reason why we include it in this list.
Kombucha is sweet, with a fruity touch and a slight acidity, ideal for those who have difficulty eating in the morning, since the sugar will give them immediate energy until the stomach wants to receive solid food.
On the other hand, it has antioxidant, antibacterial and hepatoprotective properties. Without a doubt, it is a good idea to consume it in the morning to start the day with your defenses well up.
ginkgo biloba
If you are looking for an easy-to-prepare infusion that provides endless health benefits, ginkgo biloba is what you need. the leaves of this ancient tree improve general alertness; In other words, you will arrive at work with the radar well lit and prepared to give the best of yourself.
In addition, it strengthens memory and concentration, has an antioxidant effect to prevent the development of all kinds of degenerative diseases and relieves migraine and muscle pain. Have we convinced you?
Chamomile infusion
This is the best option for those with digestive problems. Does breakfast make you sick? Do you get dizzy in the car or the bus? An infusion of chamomile can help you digest breakfast better and faster to avoid discomfort such as a heavy stomach, nausea, heartburn or dizziness.
Of course, you can accompany your toast or cookies with green, red, yellow, blue or black tea; or even opt for a rooibos. There are many options, but we wanted to focus on those more unknown infusions that are also an excellent option for breakfast.
---