---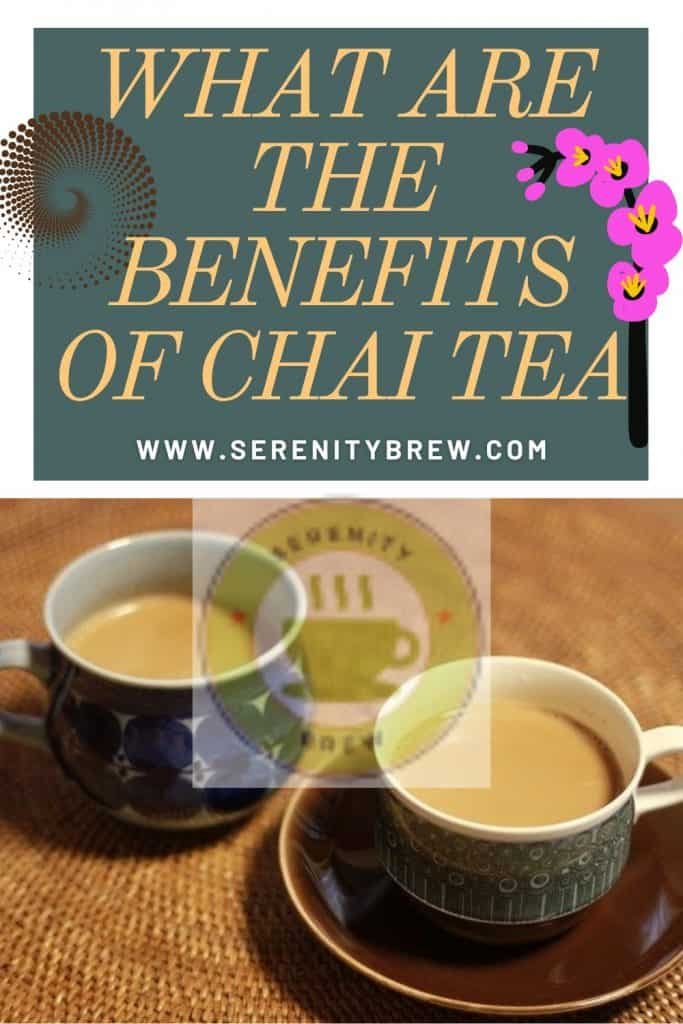 Chai tea is a highly appreciated hot drink in Indian Ayurveda medicine due to the many healthy benefits provided by the ingredients with which it is prepared. Specifically, it is made from black tea, cloves, cardamom, cinnamon, anise, ginger and pepper, and can be served with or without milk, so the result is an infusion full of quite intense aromas and flavours; but its consumption can be very comforting for the body, above all, to facilitate digestion, protect the cardiovascular system and keep the body young and in perfect condition. Do you want to know in depth what the benefits of Chai tea are ? So, we invite you to continue reading this article.
Chai tea is an ideal drink to start the day with energy, because the theine provided by the mixture of spices with black tea stimulates the nervous system, allows you to be in a state of greater alertness and, in addition, favors concentration. Thus, take into account that you can drink Chai tea in the morning, after lunch or in the afternoon, but it is preferable that you avoid drinking it at night, as it could interfere with your good rest.
It has been pointed out that one of the main benefits of Chai tea is that it supports the health of the digestive system. This is, above all, thanks to the digestive properties of plants and spices such as cloves, cinnamon or cardamom, as they are all perfect allies to improve the digestion process and combat stomach ailments or other flatulence problems. heartburn, nausea, or diarrhea. If you continually suffer from difficult digestion, you can start drinking a cup of Chai tea after a meal and you will see how you will notice the difference immediately.
The health of the cardiovascular system is also reinforced with Chai tea, as it is an important source of polyphenols, which are substances that provide incredible antioxidant action. And this, on the one hand, allows you to regulate blood fat levels by preventing them from adhering to the arteries and, therefore, reducing blood pressure and preventing cholesterol. On the other hand, it fights the action of free radicals that are responsible for cell aging and strengthens the immune system by increasing defenses.
Many of the herbs in Chai tea have analgesic and antiviral properties, making it a great option for treating symptoms of colds, flu, and minor respiratory conditions. In addition, it can help relieve sore throats, sore throats, and constant, strong coughs.
And, without a doubt, one of the most valued benefits of Chai tea is that it is a perfect natural remedy to promote and accelerate weight loss. So if your goal is to lose a few extra kilos and shape your figure, in addition to a healthy diet and exercise, you can resort to consuming this infusion. And, are you wondering why it can help you lose weight? Well, because, among other things, it helps to metabolize fats, preventing them from accumulating in the body and to regulate appetite between meals because it exerts a powerful satiating effect.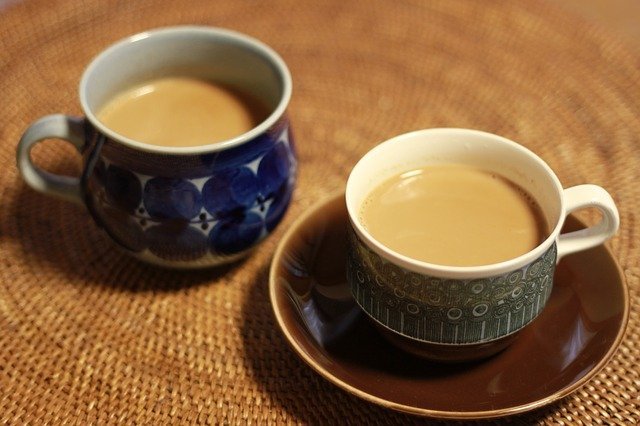 ---