---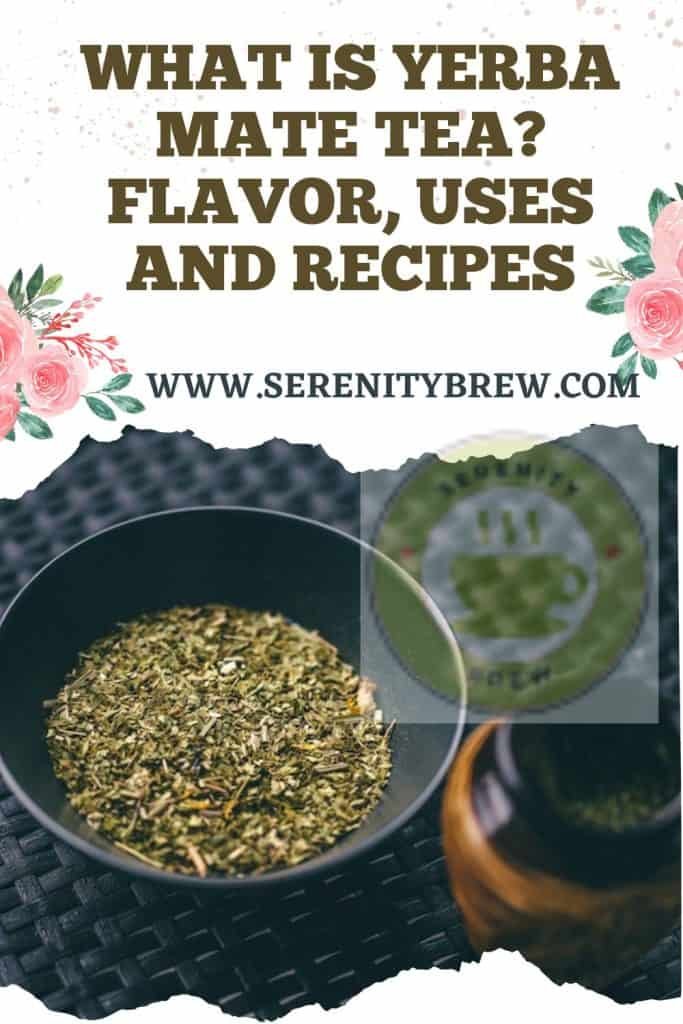 This drink is becoming more and more popular, in France it is already fashionable and it is always pleasant to drink it at any time of the day. It has many nutritional, therapeutic and nutritional properties, as well as being a powerful antioxidant. In this post we will tell you what mate tea is , flavor, uses and recipes.
Also called yerba mate tea , it is a medicinal plant that can be prepared as an infusion and has various names depending on the country where we are. It has an elongated and gray stem, its fruits are small, green or purple in color and oval leaves. It is widely consumed in countries like Argentina, Brazil, Paraguay, Uruguay and Chile. The word tea is misused, because both tea and mate They are not from the same plant, it is a drink as such.
---
The particular flavor of mate tea
This drink has a very particular flavor, it is smoky and somewhat earthy. If the person has never drunk mate tea, it will take time to get used to it, precisely because of its smoky aroma. Its organic appearance is achieved by gently drying without being smoked. But after a short time, its aroma will be what most characterizes it.
The sugar that it contains when making mate tea gives it a bitter taste, but it contains some slight sweet notes due to the additives that are added to it. On the other hand, in the case of mate soft drinks, they have more sugar and their flavor is similar to that of lemonade.
The Herb Mate is native to South America. The Argentine mate is prepared by crushing its leaves and preparing an infusion called mate with them. The drink is shared among friends, family or anyone, it is usually attractive to tourists. There are several types of mate tea with which it is possible to transform the flavor according to the taste of each person.
Mate tea without stick
It is the most traditional and its flavor is stronger than the rest. Its composition is 90% crushed leaves and 10% stick, due to the number of leaves is its intense flavor.
Mate tea with stick
In this case, its content of crushed herbs is 65% and that of stick is 35%, which makes the drink have a mild flavor. It is excellent for those who are just starting to try this drink.
Mate with herbs
Here the mate tea is mixed with other herbs, giving it a different flavor and aroma. Many people prefer to prepare their tea with the traditional mate and then add the herb of their choice. The herbs that are usually added are: chamomile, peperina, mint and donkey.
flavored mate
The flavored mate has a particular flavor and reduces the bitterness of the traditional one. The paricular flavors are usually citrus fruits such as lemon, grapefruit and orange. They are recommended for those people who are not accustomed to strong and bitter flavors.
---
Uses of mate tea
This type of drink is used in two ways:
Like stimulating tea. It is a tea that is drunk in many regions of South America, and it is customary to do so at any time of the day. The way it is prepared is as follows: hot water, brown sugar and lemon juice, sometimes mixed with another herb called María Luisa. It is usually served in a container called mate (it has been used for a long time by the Guarani Indians) and is drunk using a bombilla or some kind of metal straw.
Medicinal infusions. It is a yerba mate tea to lose weight , it is diuretic, stimulant, fights fatigue and is hypoglycemic.
---
Benefits you have
Mate tea has health benefits:
It helps to lose weight. The infusion is used to lose weight, due to the thermogenic effects of the caffeine it contains, which speeds up the metabolism.
Combat the lack of energy. The caffeine present in mate tea blocks the effects of a substance called adenosine, which causes tiredness and fatigue.
Improves attention and concentration. What is mate tea for? It is a brain stimulant and due to its vitamin B content, it also increases mental performance, improves attention, memory and concentration.
It influences the good mood. By having theobromine and caffeine, they raise the levels of serotonin in the brain. Serotonin is a substance that regulates your sense of humor, sleep, heart rate, and appetite. Also, drinking it helps fight depression and anxiety.
Lower cholesterol levels. Due to its high content of ursolic acid, nicotinic acid and saponins, they help reduce bad cholesterol and triglyceride levels. The action of saponins reduces the absorption of fats in food, which also lowers cholesterol.
Avoid cardiovascular diseases. The antioxidant actions of caffeic acid, polyphenols and chlorogenic acid help reduce bad cholesterol (it is responsible for the formation of fatty plaque in the arteries). In this sense, mate tea reduces the risks of cardiovascular disease, heart attack, stroke, and atherosclerosis.
Control diabetes. Due to its content of chlorogenic acids, its antioxidant and hypoglycemic properties, it minimizes the damage generated by free radicals in cells and regulates the production of glucose in the liver.
---
Contraindications of mate tea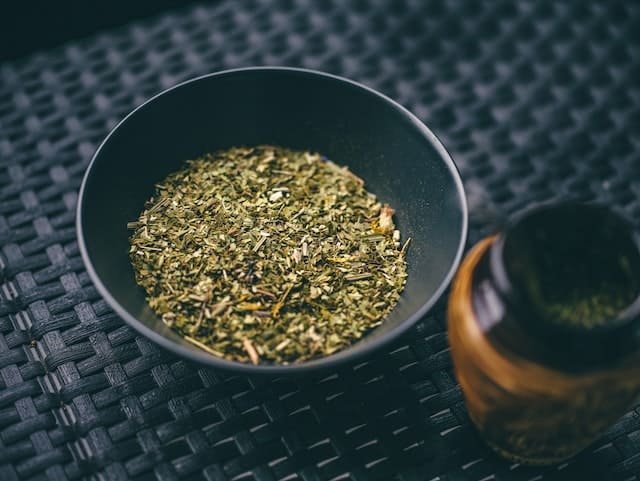 This drink has caffeine and other substances as active ingredients, so if mate tea has side effects it is due to them.
Because it contains xanthines and other stimulants, it is not recommended for people who suffer from tachycardia, anxiety or nervousness.
A doctor should be consulted if the person suffers from high blood pressure.
As it contains tannins and alkaloids, pregnant or lactating women should reduce their consumption.
If you suffer from liver diseases (gastritis, hepatitis, cirrhosis and gastroduodenal ulcers) it should be reduced to small amounts.
There are people who drink yerba mate causes abdominal irritation due to the tannins present in the leaf.
If consumed in excess it can cause insomnia and even palpitations. It can also lead to inflammation and liver failure.
---