---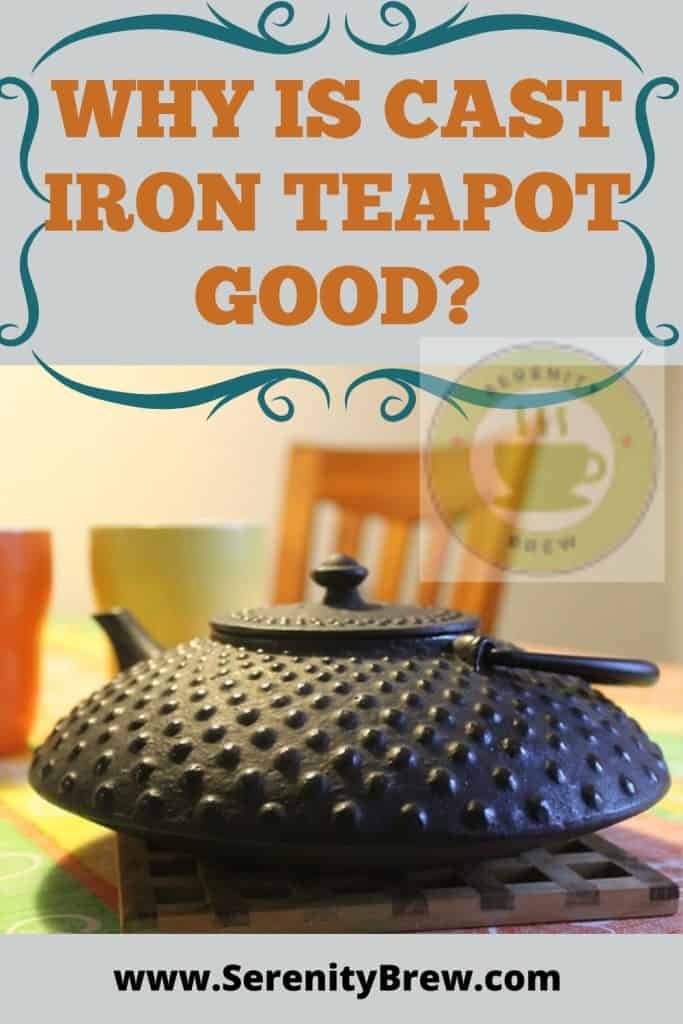 The cast iron teapot were originally created in ancient China and then adapted and developed by the Japanese in the 17th century. They are teapots that symbolize the strength and unity of the eternal world and are often often given as gifts. They are held as status symbols in society. Through special treatments, impurities are removed during the production process.
A cast iron teapot is truly something special and is mostly found in black or painted in various dark colors and often ornate in different highly detailed shapes.
They are made of iron and therefore are very heavy. Often a teapot only has a capacity of half a liter of tea and a weight of one and a half kilograms. Cast iron teapots are widely used, especially in Japan, where they are used in the traditional tea ceremony.  From  there they were used in European kitchens.
The Japanese term for cast iron teapots is " Tetsubin " and they are also well known among international tea and infusion lovers who practice the famous tea ceremony.
---
cast iron teapots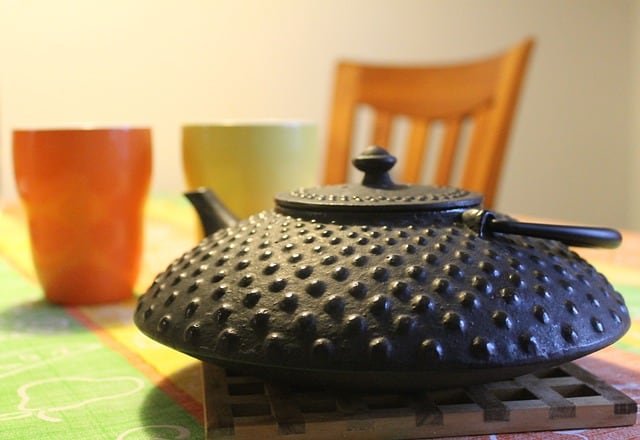 Tea lovers will appreciate the cast iron teapots, not only because of its impressive appearance, but also because the massive material keeps the tea hot for much longer .
Another aspect, almost even more important, is that high-quality cast iron teapots positively affect the flavor of the tea and it is refined due to the effect between the iron and water molecules , in a chemical reaction. However, uncoated cast kettles are also very sensitive to rust, so a cast iron kettle always requires special attention and maintenance.
Cast kettles should be regularly painted with vegetable oil, heated and then washed with hot water, as this protects them from rusting.
Also, no liquid should be allowed to sit in a cast iron teapot for long. To make cast teapots less rusty, they are partially glazed, which simplifies maintenance. But unfortunately it also eliminates the positive influence between tea and water.
Finally, you must give a cast iron teapot the essentials to complete an excellent choice among tea lovers, which is nothing more than a organic tea of quality, such as organic teas and infusions. 
Green teas, black teas, red teas and many other varieties of teas that will delight your soul and, of course, your palate. 
---