---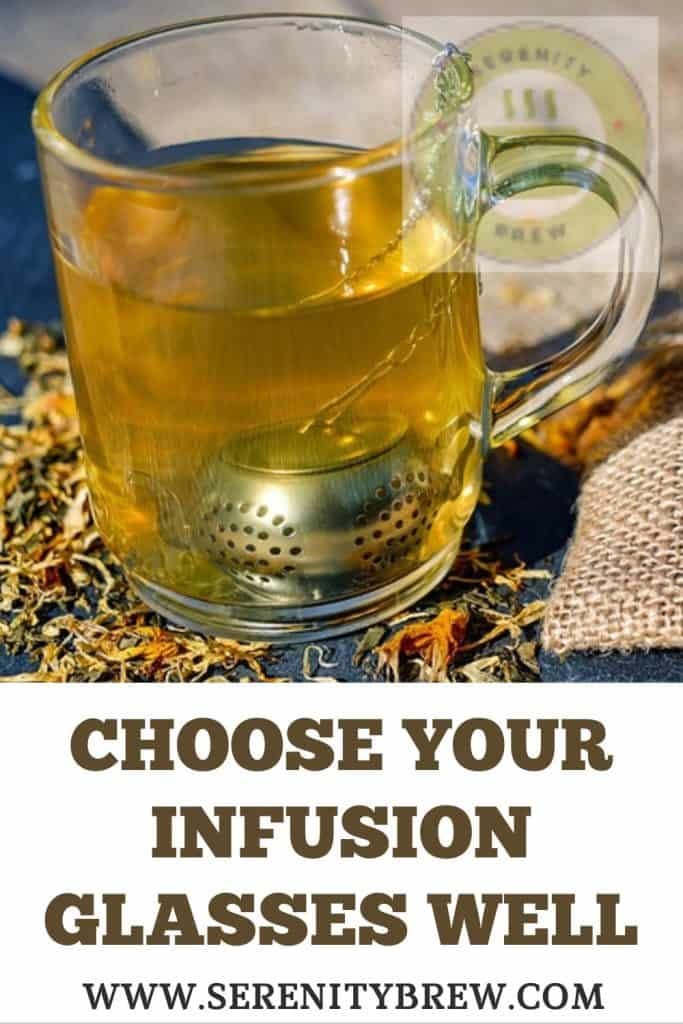 There are lots of thermal glasses on the market, however, not all of them fit what we really need. choose well your glasses for infusions with the advice that we will give you in this article.
A glass for infusions or thermal glass is one comprised of two containers. One of them is made of glass and is where the drink is stored, it is covered with a material that is not such a good conductor of heat. In addition, the external container is usually made of stainless steel or some metal that is resistant and long-lasting. The objective of these glasses is to keep the drink hot or cold for a certain time.
As we already mentioned, you can find quantities of them on the market, there are 250 ml to 500 ml. However, one of the best sellers is the one with the size of a coffee cup (350 ml). To choose a good thermal glass you must take into account the following elements.
---
The lid of the glass for infusions
at the time of buy a glass for infusions you need to consider the vacuum sealing system of the lid. It is not an insignificant detail, we will avoid problems in the future, for example, that our backpack gets soaked with our drink because the lid was opened or because of the glasses for cold infusions .
Due to the above, you must verify that the lid of the glass is hermetic, that is, that it prevents the liquid from spilling with the movements. In addition, it is recommended that you have a system that opens and allows a spout (which is a filter glass for infusions ) to come out to drink while the lid is closed.
The lid has two types of mechanisms to open and close the glass. The first of them is the screw cap. It only requires turning it to remove it to extract the drink. The second option consists of a pressure cap, which is removed by pressing upwards, it is not necessary to turn it. However, this last mechanism has a disadvantage, because over time and friction, the material wears out, therefore its thermal insulation loses capacity.
---
The material of the glass for infusions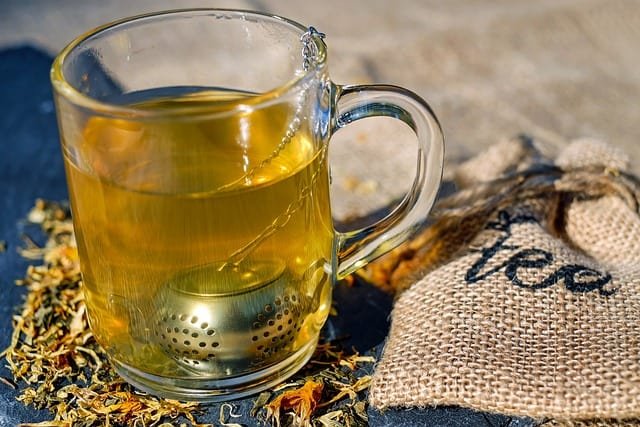 Another important detail to consider when buying a glass to carry herbal teas is that the lid must be resistant to heat and cold, so you will avoid burning your mouth when you go to drink or when you open it. One more element to consider is that it has a non-slip rubber around the lid to prevent it from falling. There are even models that have handles to hold them more comfortably.
if you want these glasses for infusions to last longer, you should avoid taking heavy hits, as this will dent them or cause the lid to start leaking. It may also be that it no longer maintains heat as efficiently as it used to. It is important to consider, in order not to damage them, to verify that these glasses are made to be put in the microwave or to be washed in the dishwasher.
---