---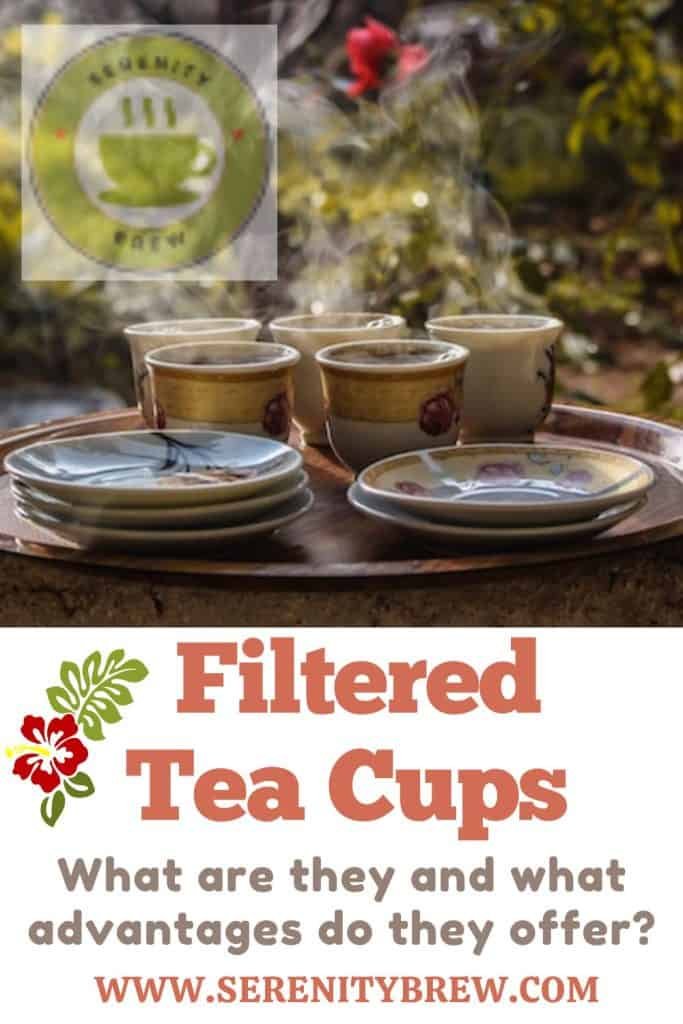 In this post we will talk about the tea cups with filter What are they and what advantages do they offer? They are also known as herbal teas. There is a wide variety of them, and for those who are starting out as a new tea consumer it must seem crazy to choose one among so many varieties. Let's keep reading and see what they are.
---
What are filter tea cups
Many do not know what filter tea cups or herbal tea cups are, they are simply cups that incorporate a filter and a lid. With them you can prepare a tea in individual leaves, for this you must fill the filter with the tea leaves and add boiling water, put the lid on and let it boil for about 5 minutes. Ready! You will only have to drink it and take advantage of all its properties.
Now, instead of buying teacups with filters, you could find a separate filter and use it in your preferred cup. But you will have to find a lid or do it as some people do, place a paper napkin on top. The tisaneras come in various types of materials: borosilicate, porcelain or ceramic. Other people include mugs in these materials, which are larger in size.
It is a thin and light material, it supports sudden changes in temperature well.
It is a thin and resistant material (more than ceramic), and it also supports sudden changes in temperature.
Ceramics. It is the most common material, it consists of baked clay that is later decorated. The cups tend to be heavier and their edges thicker.
---
Advantages of tea cups with filters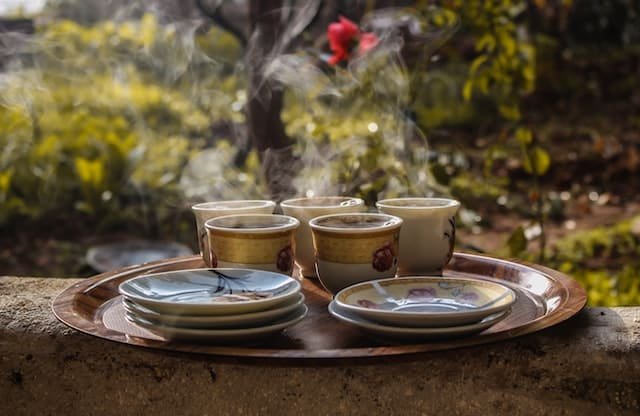 Some of the advantages of tea cups with filters are the following:
They can be used with both herbal tea and tea bags.
They can be taken wherever you want and prepare your tea there, even if you carry the leaves on top.
These cups, by having their lids, keep the heat for longer.
Does not leave residues in the drink.
They are easy to use, to prepare a tea, complicated procedures are not required to obtain good results.
They are not difficult to clean either, they do not require specialized cleaning. You use them, add water and dry them.
With these cups the tea leaves are perfectly hydrated and the product is not wasted.
They last much longer.
We have ever used the microwave to make a cup of tea quickly and easily. But those who love this type of drink for its innumerable properties know that doing so is true sacrilege. If you are a lover of tea infusions, you should know that they should not be missing in your house cups of tea with filter. This way you will be able to prepare your teas naturally and fully enjoy its flavor and properties.
To take full advantage of all the properties of the tea From the rush, only fatigue remains. Each tea herb requires a suitable temperature and a specific infusion time. The way to achieve this is by using the cups of tea with filter, so it will unleash its full potential.
---