---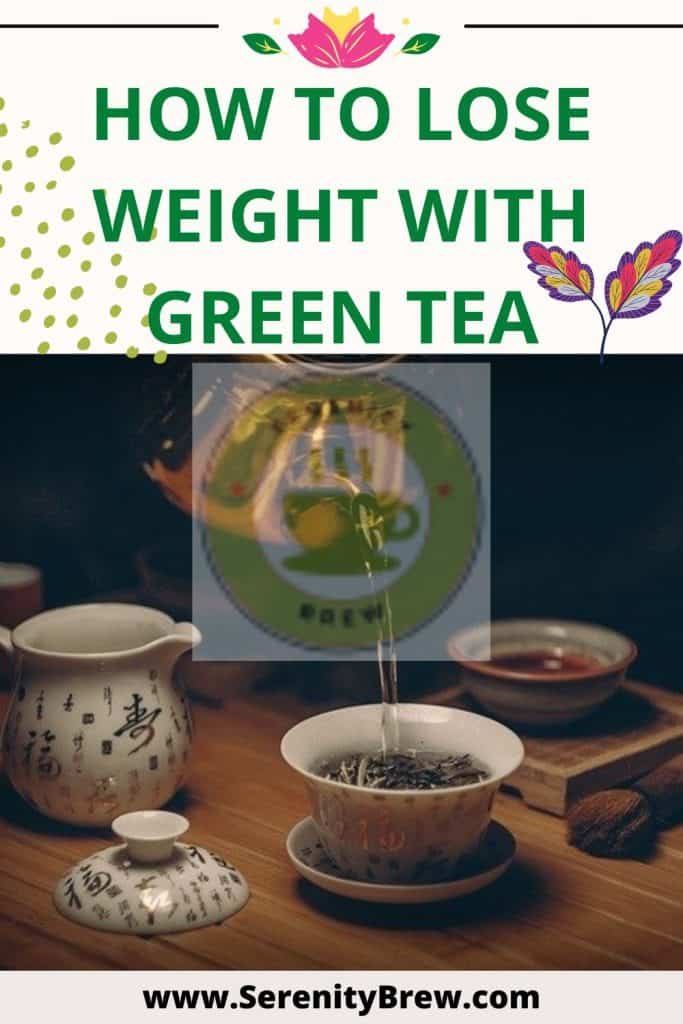 Thanks to its antioxidant power, green tea has become an essential drink for many people seeking a healthy lifestyle. However, this gem of nature also offers slimming properties that make it a magical tool for shedding extra pounds. If you are looking for a natural alternative to fight excess weight, here we tell you how to lose weight with green tea.
---
Steps to follow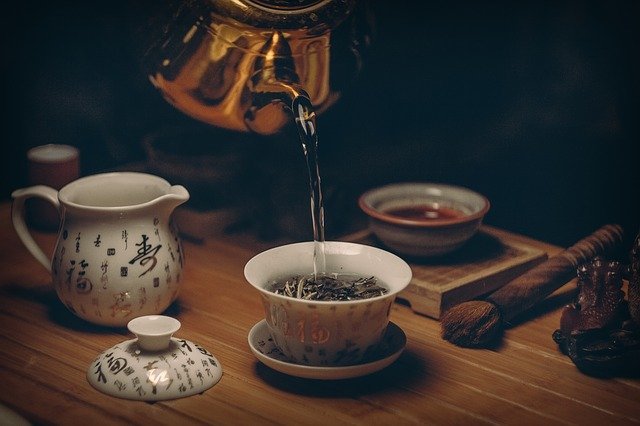 The first thing you should know about green tea is that its effect is the same in any of its presentations: hot in an infusion, cold as a refreshing tea or in capsules. It doesn't matter how you prefer it, but the amount and time you take it.
Next, we show you what its most important slimming properties are:
It speeds up metabolism thanks to its content of caffeine and catechins, which helps to burn fat more quickly.
It favors the purification of the organism, helping to eliminate fats, toxins and substances that are harmful to the health of the body.
It increases energy expenditure and before an exercise routine, if you drink green tea, there is a better elimination of fat.
2. A diet based on green tea to lose weight consists of eating a healthy diet, free of fat and low in flour, and adding to it infusions or green tea pills that will help you speed up metabolism, release toxins, improve digestion and burn fat.
3. The recommended amount of green tea is three cups a day and preferably half an hour after a meal, as it will not absorb the iron from your food but it will speed up your metabolism and help your body burn the necessary fats. If you prefer it in capsules, take one pill after each meal.
4. If you are bored with infusions and you don't like taking pills, try to prepare a cold green tea juice: you heat the infusion as usual, wait for it to cool down, add a little sweetener, ice and a few sprigs of mint to give it a different and delicious taste. You can also try making it with powdered green tea and adding a few drops of lemon.
5. It is important to mention that children and pregnant or lactating women should not consume green tea due to its property of accelerating metabolism, nor is its consumption recommended in people with hypertension or heart disease, with iron deficiency anemia, if you suffer from stomach ulcers, gastritis, reflux, irritable bowel or Crohn's disease, insomnia, anxiety or nervous problems.
6. To prevent green tea from giving you insomnia, try to have your last serving of the day before 8:00 p.m. If you want to know more about this ancient drink, visit our article the benefits of green tea.
---